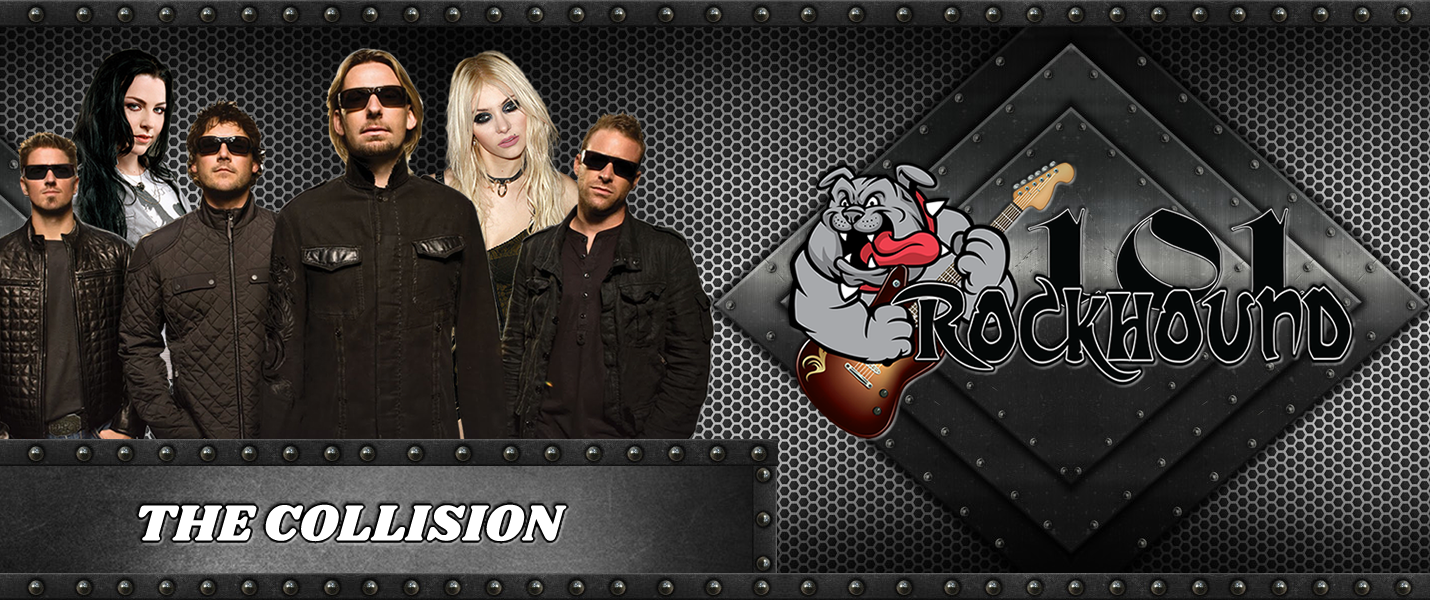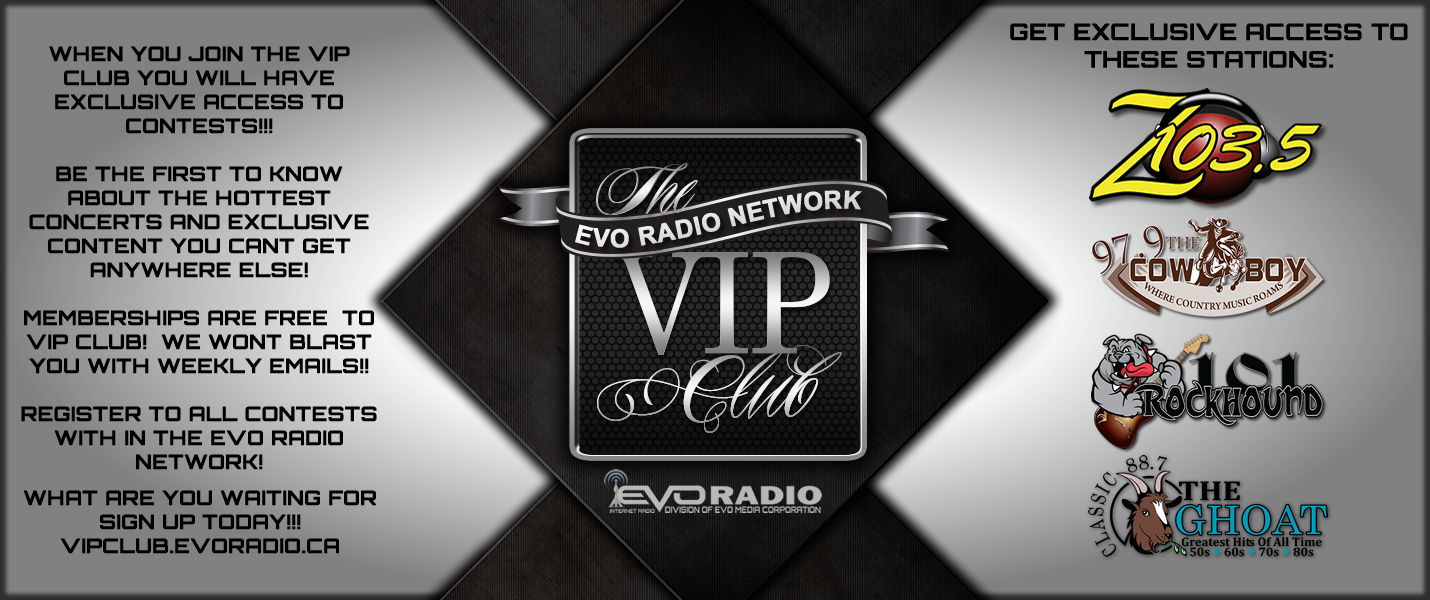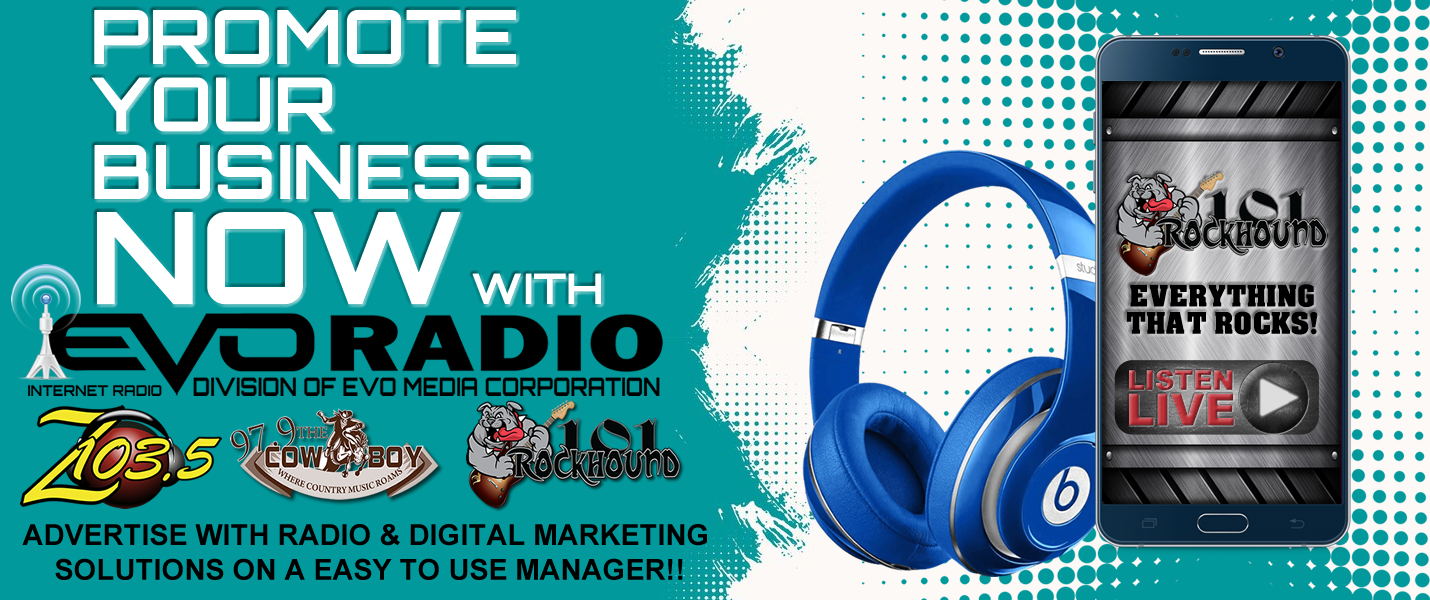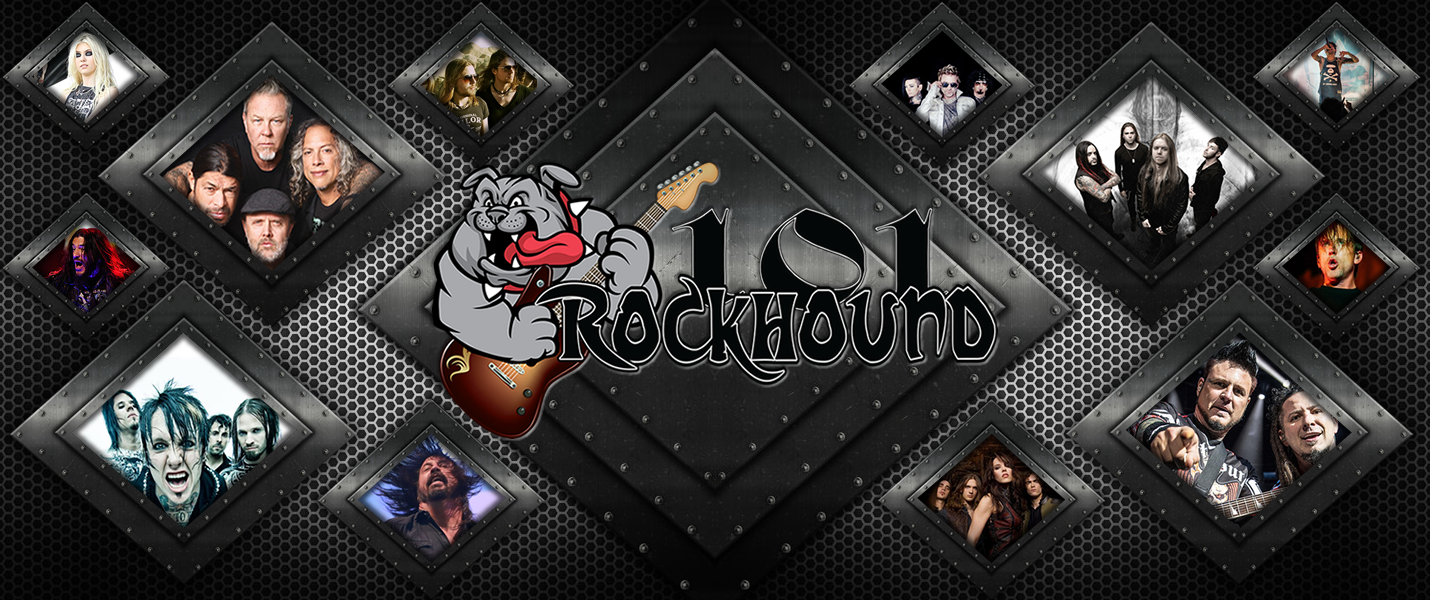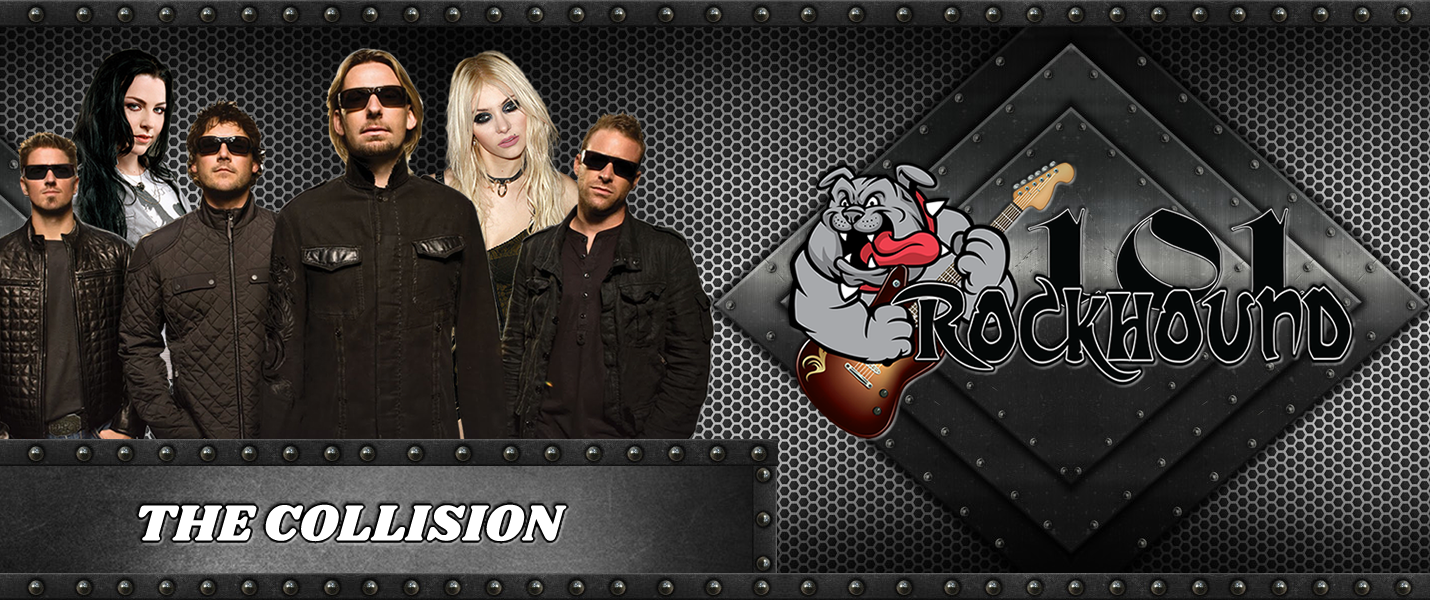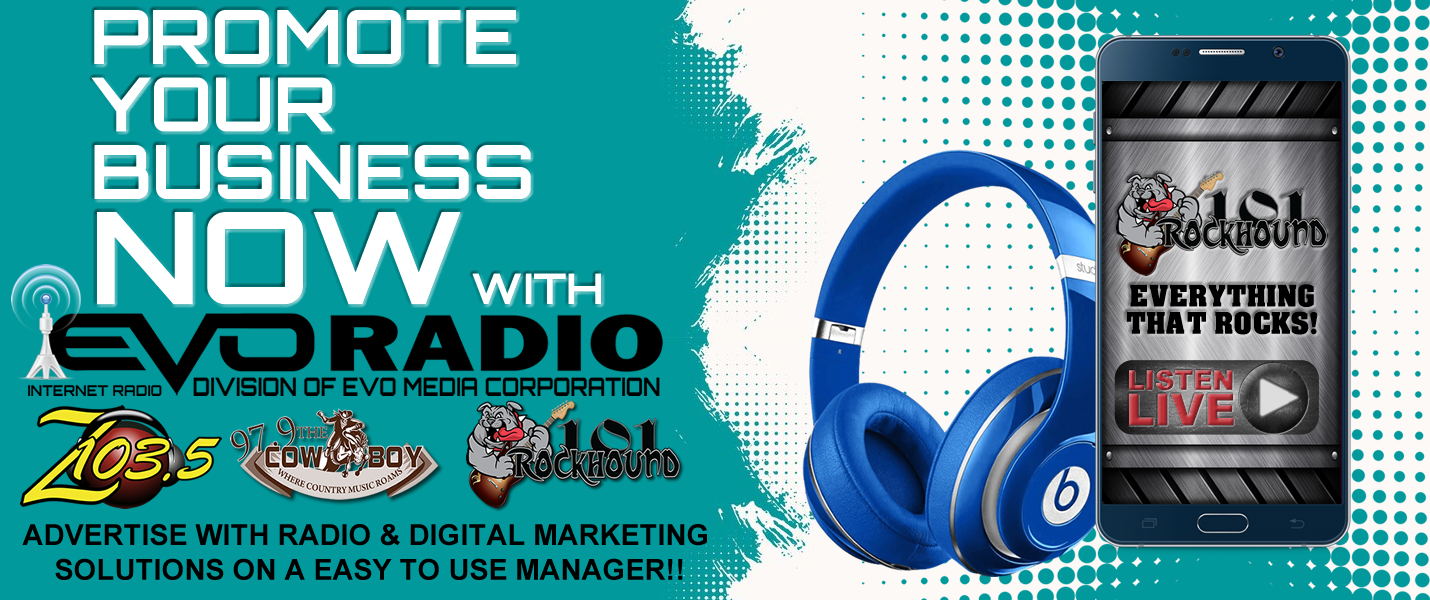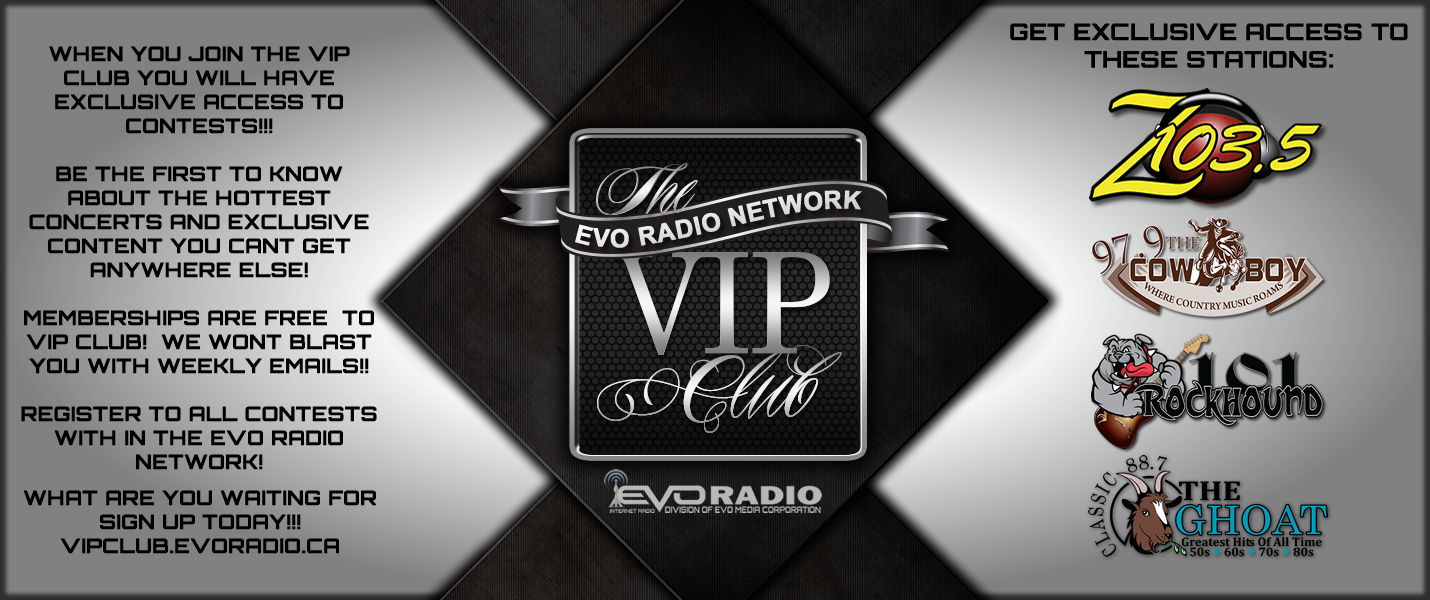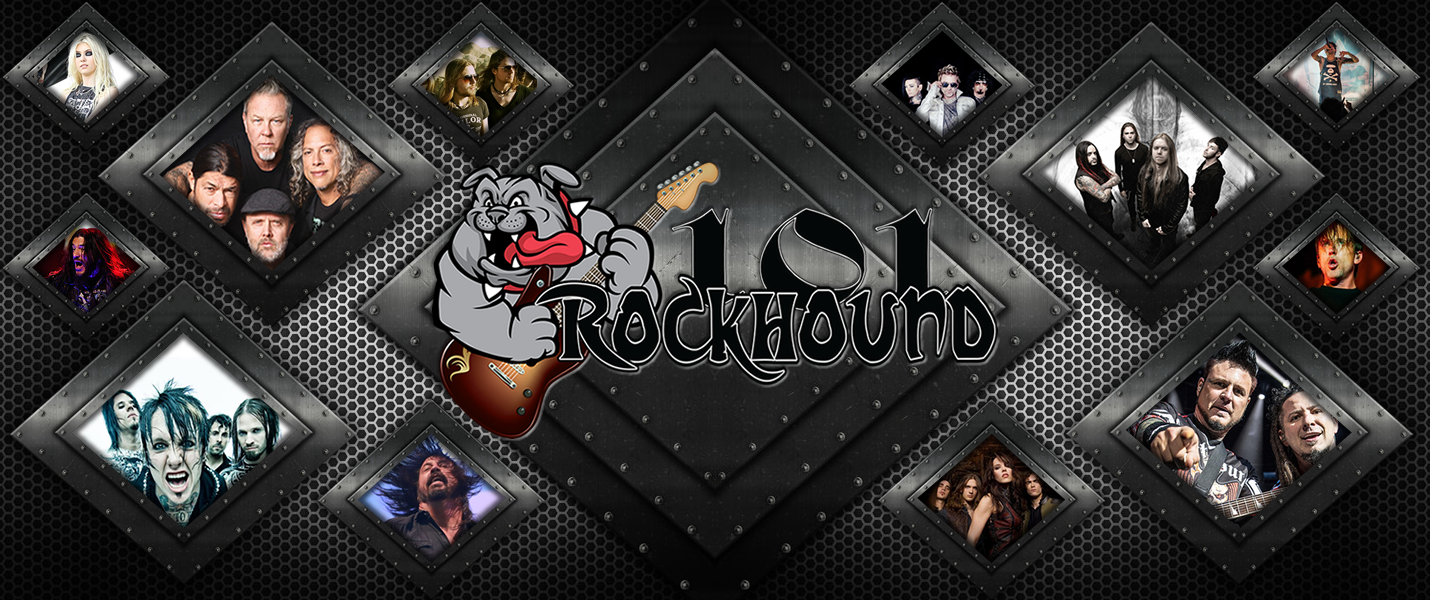 12 am
9 ℃
LIGHT RAIN
WIND: SE 27 KM/H
GUSTING TO 42 KM/H

1 am
9 ℃
LIGHT RAIN
WIND: SE 30 KM/H
GUSTING TO 47 KM/H

2 am
9 ℃
LIGHT RAIN
WIND: SE 29 KM/H
GUSTING TO 52 KM/H

3 am
8 ℃
OVERCAST CLOUDS
WIND: SE 29 KM/H
GUSTING TO 53 KM/H

4 am
8 ℃
OVERCAST CLOUDS
WIND: SSE 30 KM/H
GUSTING TO 53 KM/H

5 am
7 ℃
OVERCAST CLOUDS
WIND: SSE 27 KM/H
GUSTING TO 47 KM/H

6 am
7 ℃
OVERCAST CLOUDS
WIND: SSE 25 KM/H
GUSTING TO 41 KM/H

7 am
8 ℃
OVERCAST CLOUDS
WIND: SSE 21 KM/H
GUSTING TO 32 KM/H

TODAY
HIGH OF 13 ℃
LOW OF 1 ℃
RAIN AND SNOW

FRIDAY
HIGH OF 6 ℃
LOW OF 2 ℃
RAIN AND SNOW

SATURDAY
HIGH OF 11 ℃
LOW OF 3 ℃
OVERCAST CLOUDS

SUNDAY
HIGH OF 15 ℃
LOW OF 5 ℃
SCATTERED CLOUDS

MONDAY
HIGH OF 16 ℃
LOW OF 8 ℃
LIGHT RAIN

TUESDAY
HIGH OF 22 ℃
LOW OF 9 ℃
LIGHT RAIN

WEDNESDAY
HIGH OF 15 ℃
LOW OF 9 ℃
LIGHT RAIN

THURSDAY
HIGH OF 18 ℃
LOW OF 5 ℃
SCATTERED CLOUDS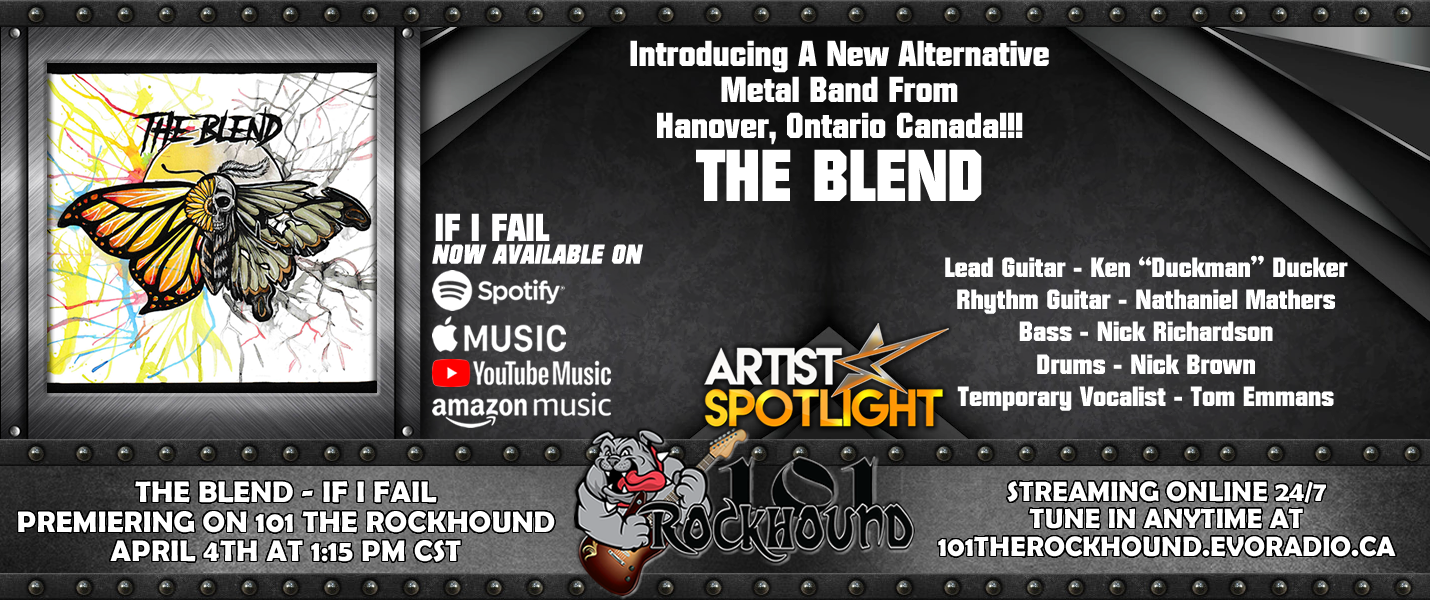 Date: May 18, 2022
Posted By: Nathan Cooper
Pearl Jam have unfortunately had to cancel the remaining dates of their 2022 spring tour. After Matt Cameron had to sit out the last couple of shows as a result of contracting COVID-19, another member of their camp, bassist Jeff Ament, has also tested positive for the virus.
After having to postpone their Gigaton tour for two years, the rockers were finally able to hit the road earlier this month. They played four shows in California and Arizona, and then Cameron tested positive on May 12. Several drummers, including former Red Hot Chili Peppers guitarist Josh Klinghoffer, filled in for Cameron during the show. Dave Krusen, who was Pearl Jams original drummer, also played with the band during Camerons absence.
Now, Pearl Jam have released a statement confirming that Ament tested positive as well, so their upcoming shows in Sacramento and Las Vegas have been canceled.
Dear PJ fans and ticket holders,

While the band battled through Oakland after drummer Matt Cameron tested positive for Covid, and Fresno where Ed and the band got through it with the help of Dave Krusen as special guest drummer, they now have to present the heartbreaking news that this morning bassist Jeff Ament has tested positive for Covid.




This is horrible for everybody involved and we are especially sorry to those out there who have made plans to attend these shows.
Our attention to staying inside the bubble has been constant. We have truly done all that we could have to remain clear of infection.

Regretfully, the Sacramento and Las Vegas shows are canceled. Ticket refunds will be automatically processed to ticket holders method of purchase. We are so very sorry. Be safe out there.
Pearl Jams next scheduled U.S. performance is Sept. 11 at Madison Square Garden in New York City, and will continue for a couple of more dates before wrapping up later in the month.

Date: May 10, 2022
Posted By: Jayden Wright
The summer is set for music fans in the Milwaukee area, as the 2022 Summerfest lineup has been finalized. The annual rite of summer passage takes place over three weeks (June 23-25, June 30-July 2, July 7-9) in June and July, with three straight weekends filled with top performers across a variety of genres.
On the rock front, Disturbed, Lamb of God and Chevelle are among the newly added names to the lineup, with all three taking part in a June 30 show at the American Family Insurance Amphitheater.
Machine Gun Kelly will be hitting the same stage with Avril Lavigne and Iann Dior on July 1. Tickets can be found here. Halsey has been booked for the July 2 show with The Marias and Abby Roberts at the American Family Insurance Amphitheater, with tickets available at this location. Meanwhile, Rod Stewart and Cheap Trick are set to perform at the amphitheater venue on July 7.
The American Family Insurance Amphitheater will also play host to Jason Aldean, Gabby Barrett, John Morgan, Justin Bieber, Jaden, Harry Hudson, Teo, Lil Wayne, Wiz Khalifa, Wu-Tang Clan, New Medicine, Backstreet Boys, Thomas Rhett, Ryan Hurd and Rhett Akins over the course of the three-week run.
There will also be a variety of festival stages hosting acts throughout the course of Summerfest. Rock and metal fans will want to catch Anthrax with Pop Evil and Soil on June 23 at the Generac Power Stage. Skid Row will rock the Uline Warehouse Stage on June 24 with Warrant, Quiet Riot and Lita Ford.
Ann Wilson of Heart has a June 25 show at the BMO Harris Pavilion, while Billy Howerdel is scheduled for Johnson Controls World Stage and Stryper plays on the U.S. Cellular Connection Stage with Slaughter, Great White and Stephen Pearcy.
Stone Temple Pilots are set to play July 1 at the BMO Harris Pavilion, the same night that Blue Oyster Cult plays the Uline Warehouse Stage. Third Eye Blind are booked for the U.S. Cellular Connection Stage on July 2 with Lit, while Taking Back Sunday are over at the Generac Power Stage the same evening.
John Fogerty is set for a July 7 show at the BMO Harris Pavilion, while Halestorm will rock the Generac Power Stage with Ayron Jones and Lilith Czar also on July 7. The Black Crowes will play the Generac Power Stage on July 8, while Skillet are booked for the Uline Warehouse Stage. The Pretty Reckless have signed on for the Miller Lite Oasis Stage on July 9 with The Warning. That same night The Cult will rock the U.S. Cellular Connection Stage.

Date: May 04, 2022
Posted By: Kaylee Harper
As a guest on The Bob Lefsetz Podcast, Avenged Sevenfolds M. Shadows had a wide-ranging conversation about music industry tactics and strategy. It included some commentary on the metal scene on the whole, which the singer is still confident in and supports, but understands there are things that can be done to improve its overall standing in the world.
I think the purely metal scene is always going to be there, affirmed Shadows (transcription via Metal Injection), Its always got a pulse.
I dont think the innovation is there, and I dont think the ability for fans to have an open mind for when something is innovative, something is different. I think the great songwriting has kind of been lost a little bit, he offered, levying fair criticism, the latter part of which echoed Arch Enemy frontwoman Alissa White-Gluzs recent comments on the quality (or lack of quality) of songwriting in metal today.
One common question uttered by metal fans is, Where is the next Metallica? While this anecdote wasnt directly cited, Shadows acknowledged this loose fallacy when he said, When Metallica came out there was nothing like that. It seems like a lot of bands in my generation are just treading the same waters of what Metallica has already done.
With no shortage of superstar musical talent out in the world, the frontman, asserted, I think when you see great artists, a lot of them arent in the metal scene. Theres a lot of great art out there, and I would argue there are some amazing pop, some amazing hip-hop, some amazing R&B, and some artists that are doing truly eccentric stuff.
You dont see it as much in metal, and I know there will be a bunch of metalheads that send me 50 things on Twitter after they hear this and youll listen to it and youll just kind of roll your eyes, he continued, Its the same stuff and theyre doing the same sort of vibe and I think that hurts metal in a way, because I think a lot of times its just this regurgitated sound that people will praise, and then it goes away, because if youre not in the scene, you dont care and if its something way outside the box it just gets the thumbs down right away and the gatekeepers kind of keep it behind closed doors and say, Well, were going to forget about that. Thats not metal, and I think that hurts the scene.
Citing artist in the heavy music space that he feels are making innovative distinctions with their work, Shadows exclaimed, I think nowadays though theres bands like System of a Down — obviously, theyre not making music. They are truly a great band to me where theyre making a different sound — theres bands like the Deftones, theres Ghost who are doing their own thing. There are these shining, bright moments, but overall as a scene you dont see the experimentation that I would love to see.
For years, Avenged Sevenfold have sought to find new ways to break traditional molds, at least within the realm of rock and metal, and theyre continuing to trailblaze with their own exclusive NFT club and even pulling in influences from far outside the framework of metal for their next album, which finds inspiration in Kanye West and jazz music.

Date: Apr 25, 2022
Posted By: Mackenzie Gray
While Aaron Lewis has spent much of the year touring solo, he will reunite with his Staind bandmates in September.
The group officially ended their hiatus in 2019, playing their first show in five years at the 2019 Louder Than Life Festival in Louisville, Kentucky. Since that reunion, theres been talk of Staind working on new music with Lewis suggesting in May 2021 that he felt a new album would arrive in 2022. While theres been no word on an album as of yet, there are now fall tour dates with the month of September seemingly reserved for Staind on Lewis calendar.
The trek kicks off Sept. 8 in Niagara Falls, New York and includes four dates in the Eastern U.S. before the band shifts coasts to play in the Southwestern U.S. for the remainder of the run. The trek comes to its concludes Sept. 24 in Shawnee, Oklahoma.
Tickets for the tour will go on sale this Friday (April 29), but there will be a special artist pre-sale starting tomorrow (April 26) at 10AM local time that runs through Thursday (April 28) at 10AM local time. (password: STAIND22). You can purchase your tickets here.
See Lewis, guitarist Mike Mushok, bassist Johnny April and drummer Sal Giancarelli at the dates listed below.
Evening With Staind 2022 Tour Dates
Sept. 8 - Niagara Falls, N.Y. @ Seneca Casino
Sept. 9 - Verona, N.Y. @ Turning Stone Casino
Sept. 10 - Atlantic City, N.J. @ Ocean Resort Casino
Sept. 11 - Springfield, Mass. @ Mass Mutual Center
Sept. 15 - Corning, Calif. @ Rolling Hills Casino
Sept. 16 - Reno, Nev. @ Silver Legacy Casino
Sept. 17 - Highland, Calif. @ Yaamava' Casino*
Sept. 18 - Las Vegas, Nev. @ The Joint at Virgin Casino
Sept. 20 - Tucson, Ariz. @ Casino Del Sol
Sept. 22 - Tulsa, Okla. @ Hard Rock Casino
Sept. 23 - Durant, Okla. @ Choctaw Casino
Sept. 24 - Shawnee, Okla. @ Firelake Grand Casino

Date: Apr 22, 2022
Posted By: Jordan White
Avenged Sevenfold have been adamant that they wont release their next album during pandemic times due to the inability to support it on tour. That said, the band has been nearing the finish line for their first record since 2016s The Stage of late, and during a recent appearance on The Bob Lefsetz Podcast (heard below), M. Shadows revealed a revised timeline for the records arrival.
In July of 2021, Shadows was quoted as saying he thought the new album would be out ahead of a proposed summer tour in 2022. But as the summer months fast approach, that timeline has apparently shifted a little further back. Speaking with Lefsetz, Shadows suggest that a late 2022 or early 2023 was now more likely.
Status is interesting. We recorded an album, you know, a few years ago. We havent finished it yet. We kind of took some time off for family, COVID, weird touring circumstances, some changes within our team… And we are still currently with one record left on Warner Brothers Records. Well be finishing that record up – I think we have May locked out [for when] our producer can get back to work on it, and then were going to mix with Andy Wallace in August, explains the singer.
So with that timeline, the band will definitely miss the initial summer 2022 prediction. So where does that leave the album release status as of now? Shadows stated, Were going to figure out if its the first quarter, or fourth quarter, or what were going to do. So, the status is that, and then were going to be booking tours, put the tickets on sale when the record comes out, and the whole nine yards.
Little is known about the album at this point, as Shadows previously shared his desire to keep things close to the vest because things tend to change over the course of recording and something said publicly is often taken as gospel. The one thing that has been said about the album is that it has influenced by Kanye West, while also adding, We're not trying to do a jazz record, but the chord changes and progressions are so eye-opening to us.

In February of this year, drummer Brooks Wackerman shared that the band was 90 percent done with the new album and offered photos from a session with 78-piece orchestra for the upcoming release.
As of yet, no dates have been booked by the band, but as Shadows stated, concerts will definitely be part of the plan surrounding the release of the album.