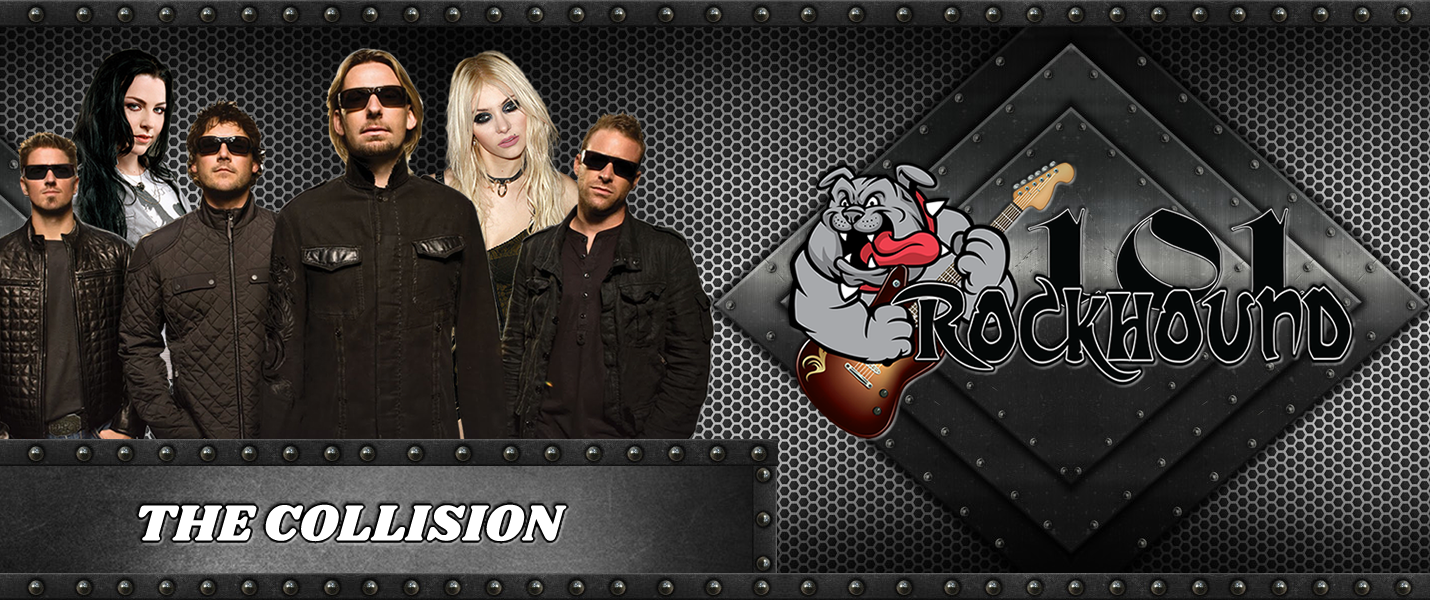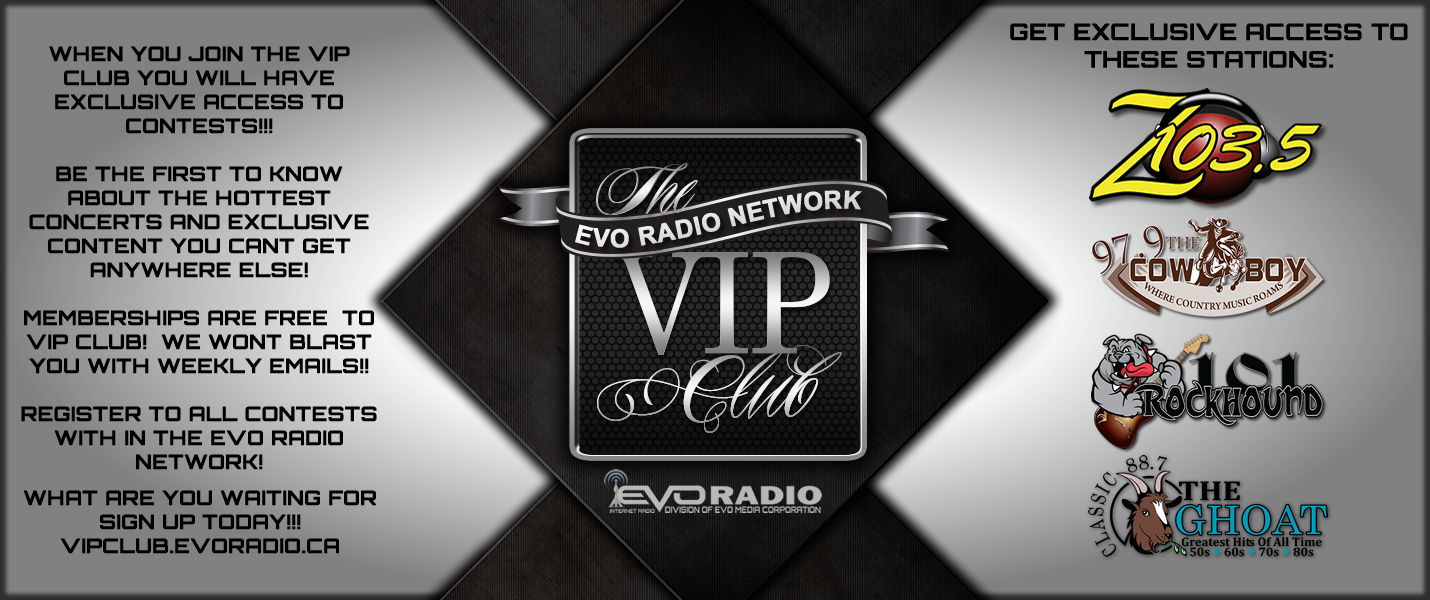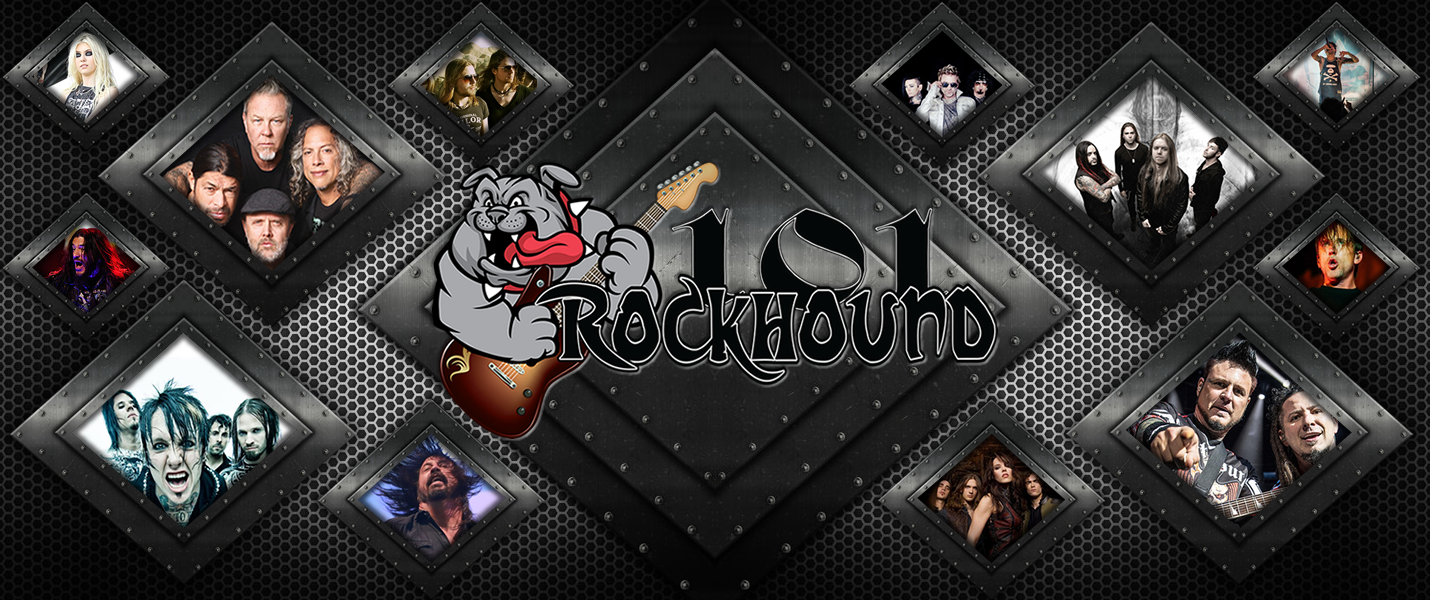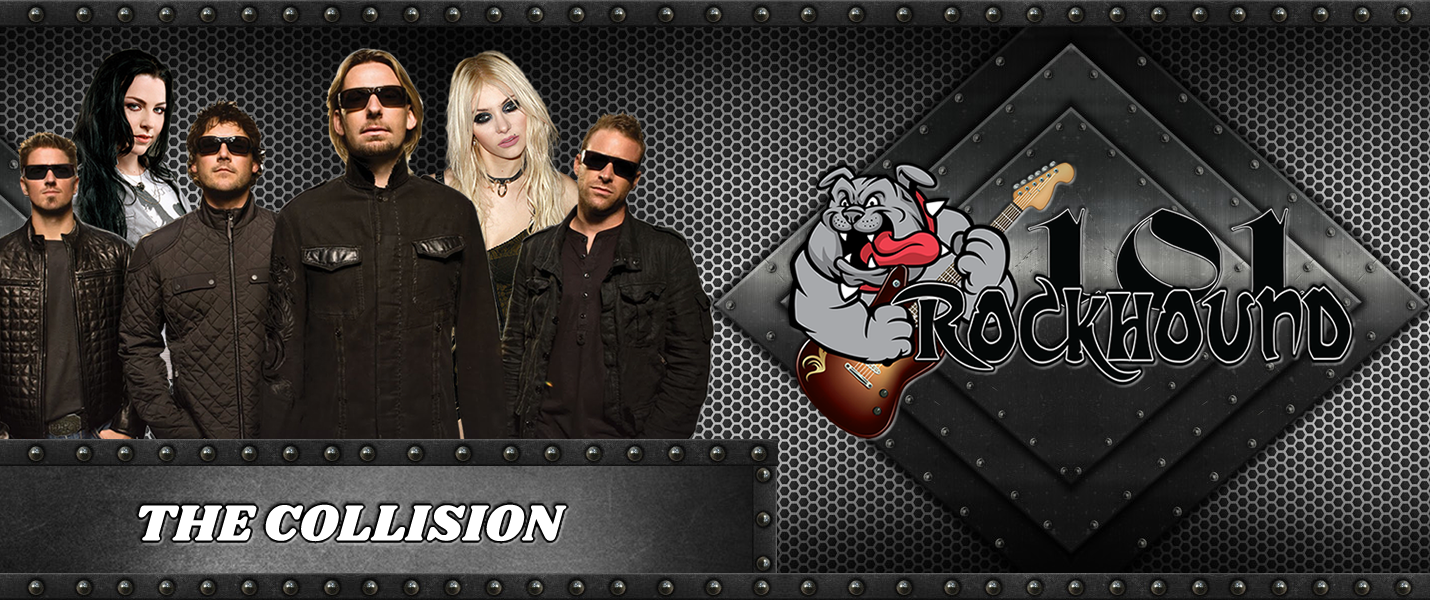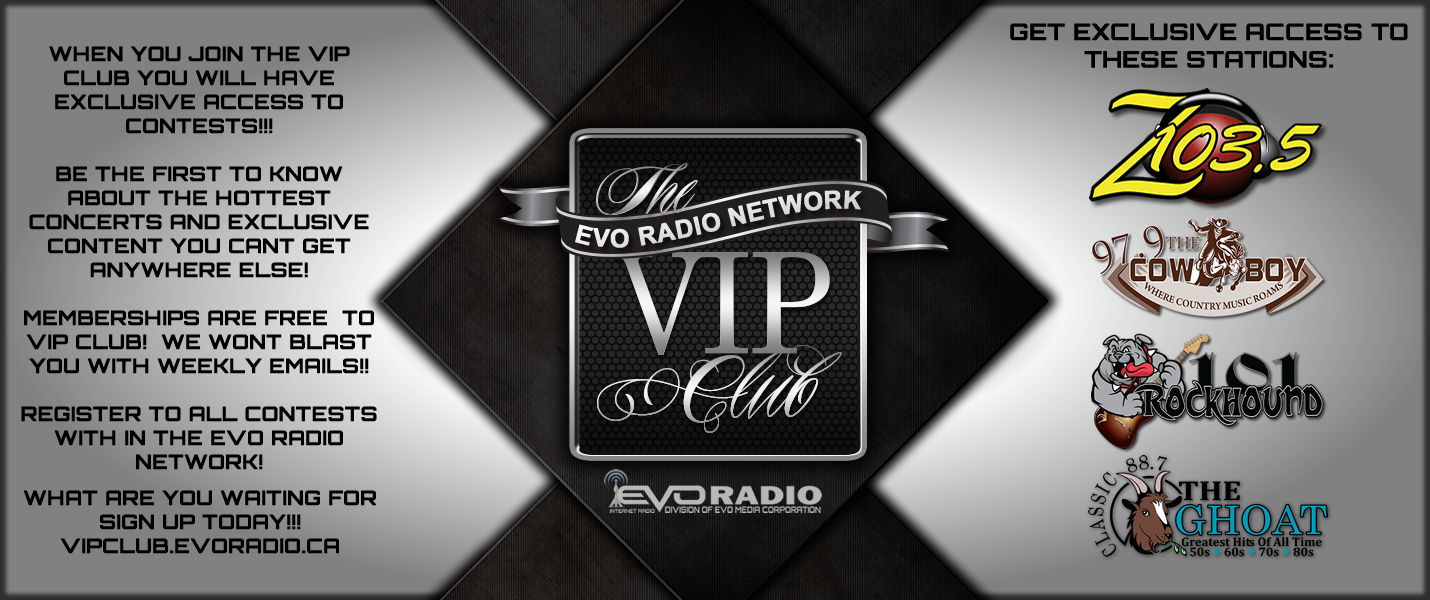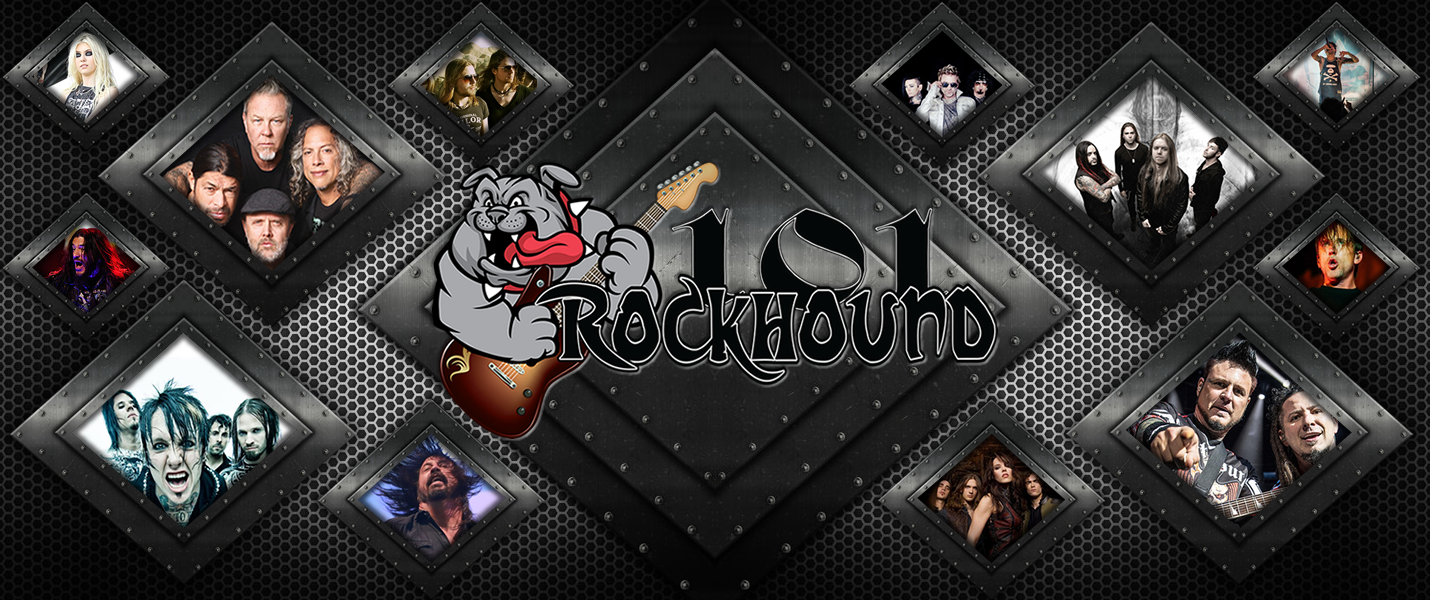 4 am
0 ℃
OVERCAST CLOUDS
WIND: NNW 8 KM/H
GUSTING TO 15 KM/H

5 am
0 ℃
OVERCAST CLOUDS
WIND: N 8 KM/H
GUSTING TO 13 KM/H

6 am
0 ℃
OVERCAST CLOUDS
WIND: NE 6 KM/H
GUSTING TO 7 KM/H

7 am
-1 ℃
OVERCAST CLOUDS
WIND: E 6 KM/H
GUSTING TO 5 KM/H

8 am
-1 ℃
OVERCAST CLOUDS
WIND: ESE 8 KM/H
GUSTING TO 9 KM/H

9 am
-1 ℃
OVERCAST CLOUDS
WIND: ESE 9 KM/H
GUSTING TO 11 KM/H

10 am
-1 ℃
OVERCAST CLOUDS
WIND: ESE 11 KM/H
GUSTING TO 15 KM/H

11 am
0 ℃
OVERCAST CLOUDS
WIND: SE 11 KM/H
GUSTING TO 16 KM/H

TODAY
HIGH OF 1 ℃
LOW OF -1 ℃
LIGHT SNOW

FRIDAY
HIGH OF -1 ℃
LOW OF -4 ℃
CLEAR SKY

SATURDAY
HIGH OF -3 ℃
LOW OF -5 ℃
SNOW

SUNDAY
HIGH OF -6 ℃
LOW OF -15 ℃
LIGHT SNOW

MONDAY
HIGH OF -14 ℃
LOW OF -19 ℃
FEW CLOUDS

TUESDAY
HIGH OF -14 ℃
LOW OF -19 ℃
FEW CLOUDS

WEDNESDAY
HIGH OF -6 ℃
LOW OF -16 ℃
OVERCAST CLOUDS

THURSDAY
HIGH OF -3 ℃
LOW OF -11 ℃
SCATTERED CLOUDS



Date: Dec 01, 2021
Posted By: Kaylee Harper
Theres a typhoon ready to hit North America in 2022, as Royal Blood will be bringing their AC-disco sounds from the Typhoons album to audiences across the country. The U.K. rockers have mapped out time in April and May to head stateside to support their standout 2021 release.
The band will kick off the run April 18 in Toronto, before heading south of the Canadian border, but rest assured fans in Canada that there will be plenty of dates for those in the Great White North. The run crosses both the U.S. and Canada before finishing May 24 in Boston. See all of the dates, cities and venues listed below.
It should also be noted that Royal Blood are bringing out one of 2021s buzziest new bands with Cleopatrick set to open shows throughout the run. The group will be touring in support of their debut album Bummer, which yielded Good Grief, The Drake and Family Van.
Fan pre-sales will begin tomorrow (Dec. 1) at 10AM local time. Those on Royal Bloods mailing list will receive a passcode to participate. The general public on-sale takes place this Friday (Dec. 3) at 9AM local time. Check the bands website for further ticketing details.
Its been a solid year for Royal Blood who carried over the success of Typhoons 2020 lead single Troubles Coming into this year, then followed with the songs Limbo, Boilermaker and the title track.
Royal Blood / Cleopatrick 2022 North American Tour
Apr. 18 - Toronto, Ontario @ History
Apr. 19 - Detroit, Mich. @ The Fillmore
Apr. 20 - Madison, Wis. @ The Sylvee
Apr. 22 - Minneapolis, Minn. @ First Ave
Apr. 23 - Winnipeg, Manitoba @ Burton Cummings Theatre
Apr. 25 - Calgary, Alberta @ MacEwan Hall
Apr. 27 - Edmonton, Alberta @ Edmonton Expo Centre
Apr. 29 - Vancouver, British Columbia @ Doug Mitchell Thunderbird Sports Centre
Apr. 30 - Seattle, Wash. @ Showbox SoDo
May 01 - Portland, Ore. @ Crystal Ballroom
May 03 - Oakland, Calif. @ Fox Theater
May 07 - Anaheim, Calif. @ House of Blues
May 08 - San Diego, Calif. @ The Observatory, North Park
May 09 - Tucson, Ariz. @ Rialto Theatre
May 10 - Albuquerque, N.M. @ El Rey Theatre
May 12 - Austin, Texas @ Stubbs Walker Creek
May 13 - Dallas, Texas @ South Side Ballroom
May 14 - Houston, Texas @ Bayou Music Center
May 16 - Nashville, Tenn. @ Brooklyn Bowl
May 17 - Atlanta, Ga. @ The Eastern
May 19 - Washington, D.C. @ 9:30 Club
May 20 - Baltimore, Md. @ Baltimore Soundstage
May 23 - New York, N.Y. @ Terminal 5
May 24 - Boston, Mass. @ House of Blues

Date: Nov 30, 2021
Posted By: Mackenzie Gray
Just hours after announcing a 2022 North American tour, Foo Fighters have canceled one of the shows which was to take place in Minneapolis, Minn. after the venue refused to adhere to the bands COVID-19 safety measures.
Due to Huntington Bank Stadiums refusal to agree to the bands COVID safety measures, Foo Fighters are unable to perform at that venue. We apologize for any inconvenience and are working on finding a suitable replacement — one that will prioritize the health and safety of everyone working and attending the show, the band wrote in a statement on Twitter.
Foo Fighters 2022 tour kicks off on May 14 in Burgettstown, Pa. and finishes up on Aug. 20 in Los Angeles, Calif. This particular Minneapolis show was to take place on Aug. 3. Huntington Bank Stadium, formerly known as TCF Bank Stadium until June of this year, is the University of Minnesotas on-campus football stadium, and has a capacity of 50,805.
The Star Tribune notes that although the University of Minnesota has required students be vaccinated against COVID-19 as of October, the stadium in particular hasnt been enforcing vaccination or negative test checks, or requiring masks. Furthermore, a spokesperson on behalf of the university confirmed that the stadium didnt want to amend their policies for the Foo Fighters concert.
Earlier this year, Foo Fighters announced a handful of 2021 shows, including the reopening of New York Citys Madison Square Garden in June, which required fans to be fully vaccinated in order to attend. Since then, theyve implemented different COVID-19 preventative measures in order to go to their shows, whether it be proof of vaccination or a negative test.
Foo Fighters also added another show following this mornings tour announcement. Theyll be playing the Merriweather Post Pavilion in Columbia, Md. on May 16. The pre-sale is now underway. See their tweet below for additional details.
Stay tuned for further updates on the tour.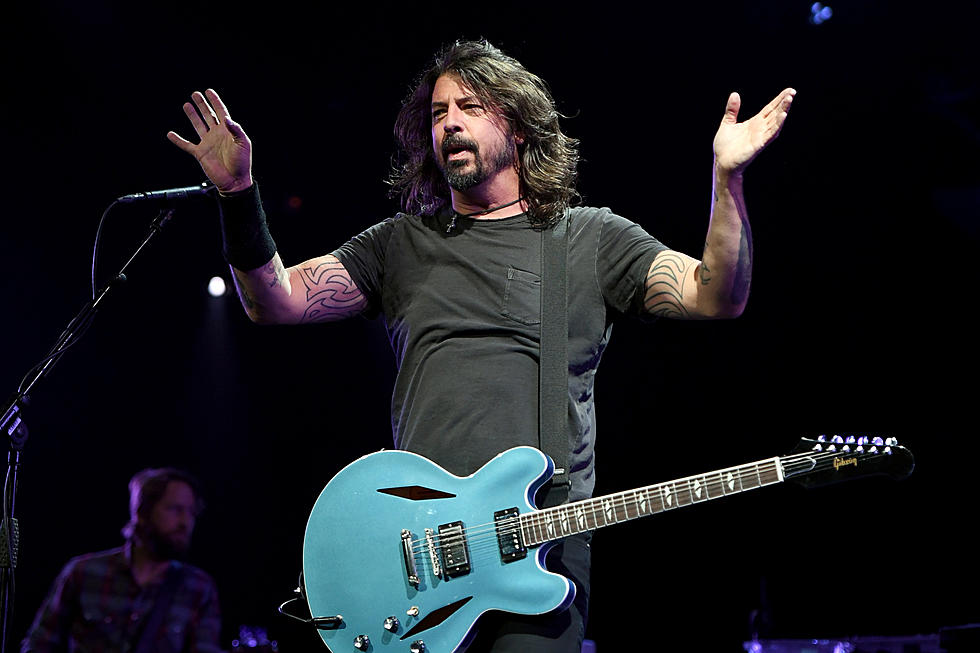 Date: Nov 11, 2021
Posted By: Luke Mason
On this Remembrance Day I'm feeling grateful. The sacrifice and service of those in the Canadian Armed Forces has made our way of life possible.
Remembrance reminds us that our nation has been through even more challenging times. Whether at war or during peace support operations, Canada's veterans and fallen heroes alike can take comfort in our remembrance.

Date: Nov 11, 2021
Posted By: Jordan White
The founding members of Trooper were here for a good time, but after a long time, theyre calling it quits.
Lead singer Ra McGuire and guitarist Brian Smith say theyve decided to officially retire from their posts in the Canadian rock band after spending the past year and a half off the road.
In a Facebook post, the Vancouver-founded band says both members have been "unofficially" retired since last year and "decided theyre getting pretty good at it."
They say both have given their blessing for the rest of the band and crew to continue without them.
The Juno-winning Trooper became mainstays of Canadian rock in the late 1970s with their hits "Raise a Little Hell" and "Were Here For a Good Time (Not a Long Time)," which have since become staples of rock radio.
The young act was discovered by Randy Bachman, who signed them to his record label Legend before they exploded in popularity.

Date: Nov 07, 2021
Posted By: Mackenzie Gray
Slipknot drummer Jay Weinberg revealed his new mask at Knotfest Los Angeles on Friday. Weinberg is the second member of Slipknot to don a new mask with vocalist Corey Taylor debuting his new mask at Rocklahoma Festival in September.
As all maggots know, each new Slipknot album comes with new visuals, including new masks.
With Slipknot, at least for most of us in the band, the mask is part of the art — its not just the visual and the shock; its a representation of who I am in that album, Taylor explained in a 2017 episode of Vices The Therapist. So, for me, its as natural as having a different hairstyle for one album and tour cycle, wearing different clothes for an album and tour cycle. Its a part of the dynamic. Its one of the things that you look forward to. Not just writing the songs, not just putting the music together, not just putting the visuals together, but what… who am I in this album?
In addition to his new mask making its live debut, Weinberg posted the new look on Instagram, which you can see below.
Slipknot released a new song, The Chapeltown Rag, on Nov. 5 and played it live for the first time at Knotfest Los Angeles. See video here.
The concert — which took place at the Banc of California Stadium and was the bands first time headlining a stadium — featured support from Bring Me the Horizon, Killswitch Engage, Fever 333, Code Orange, Vended and Cherry Bombs.