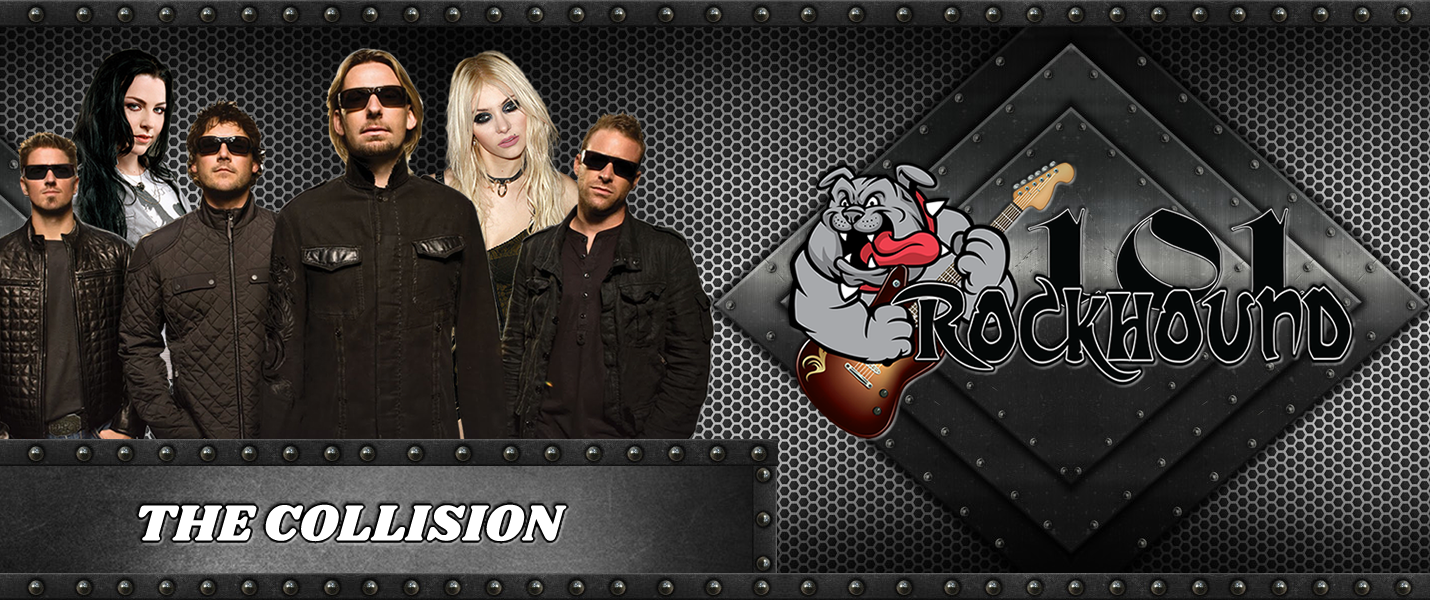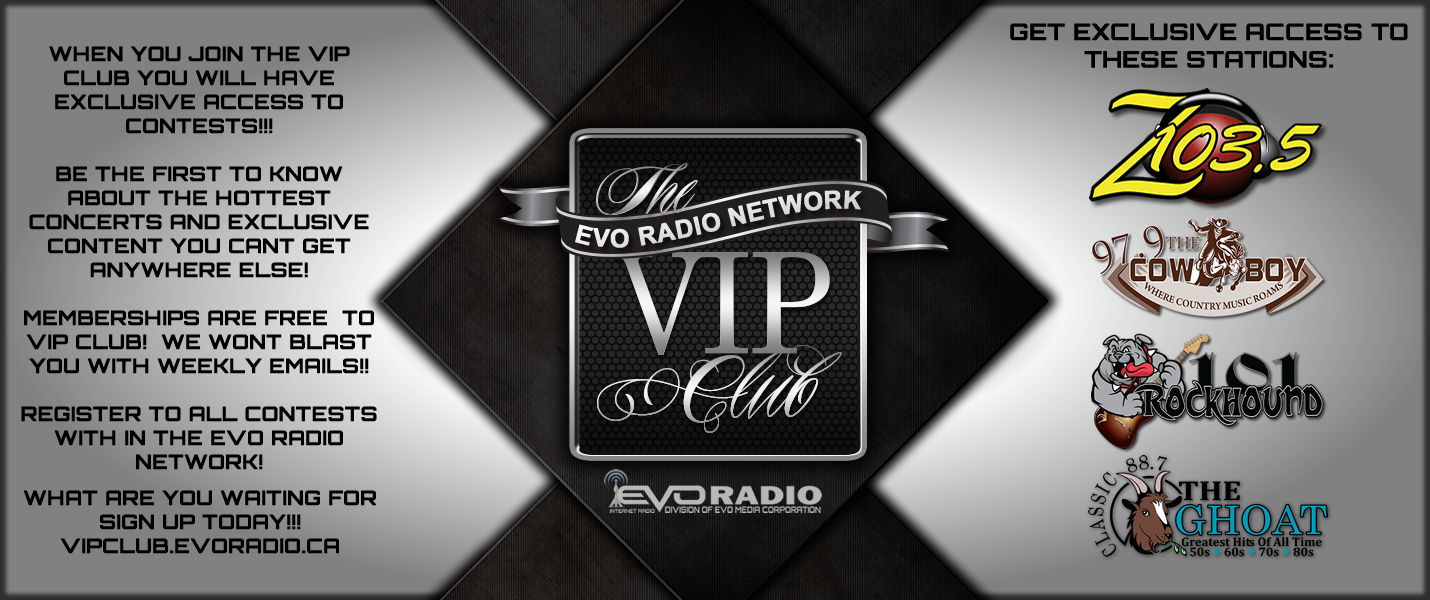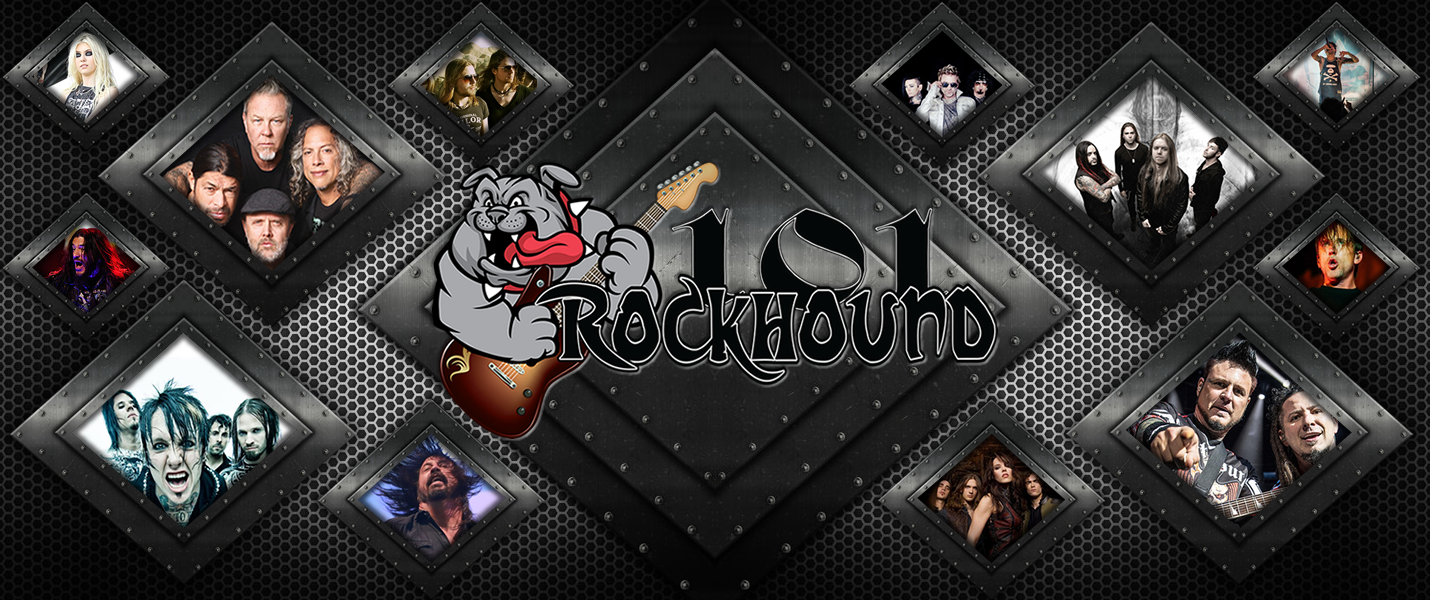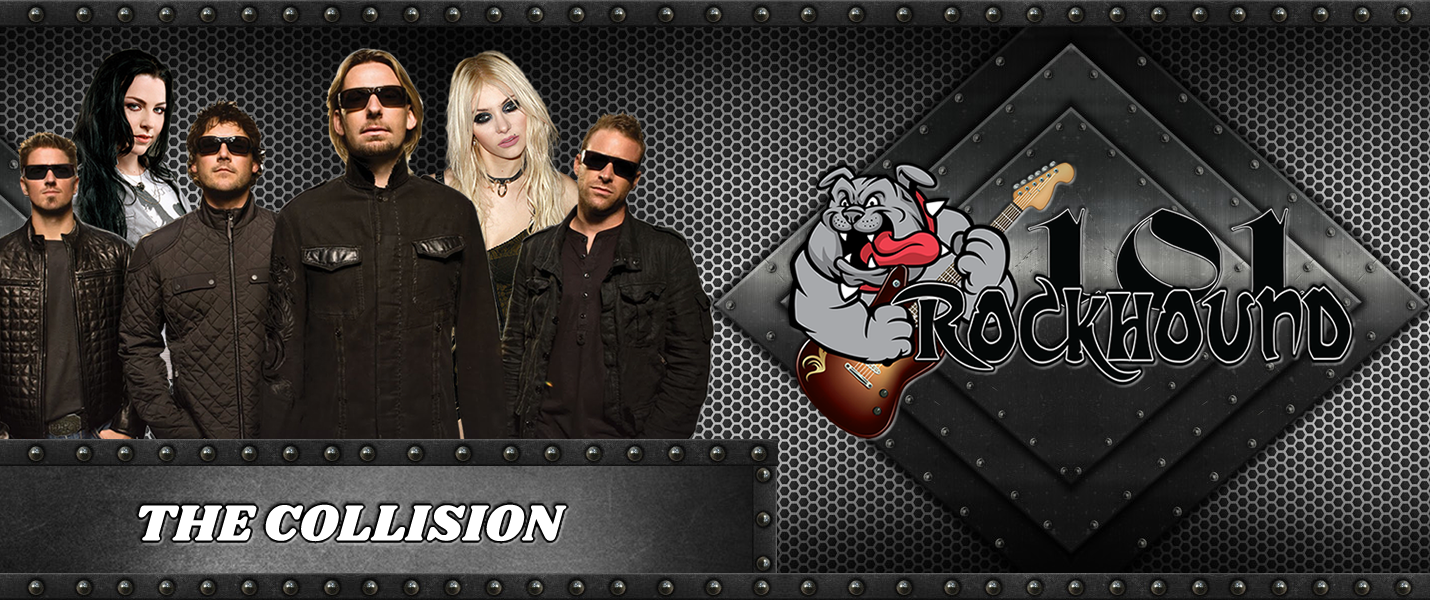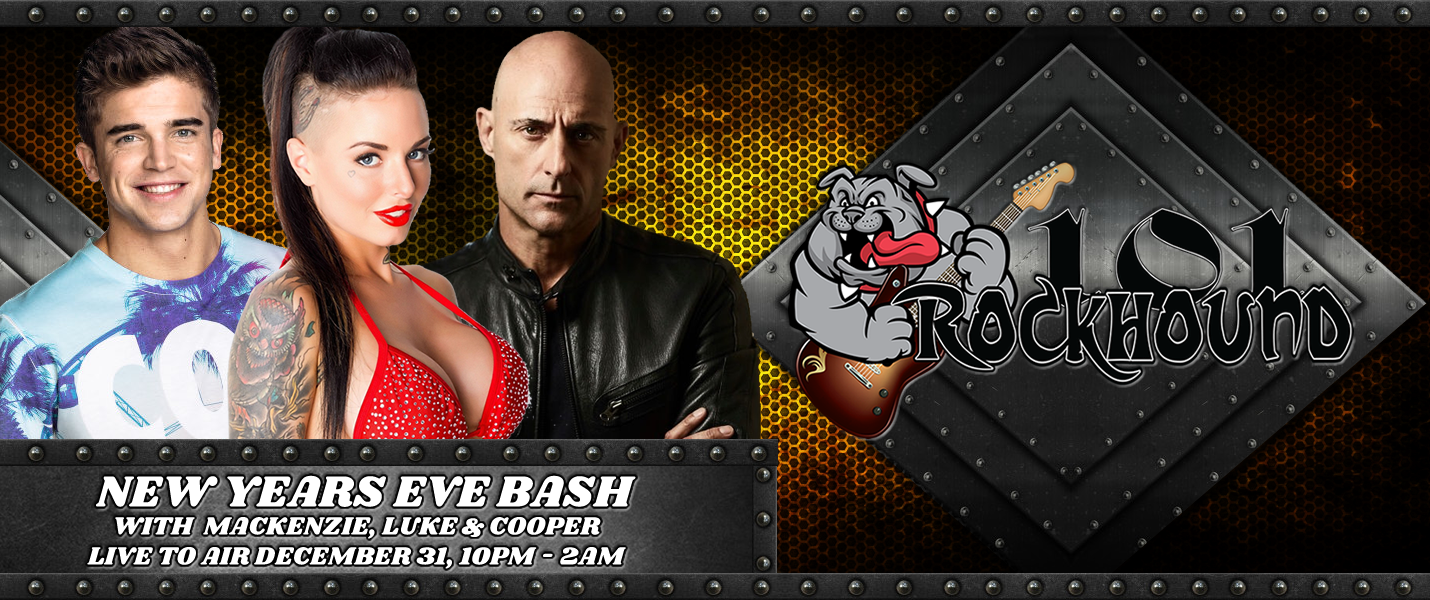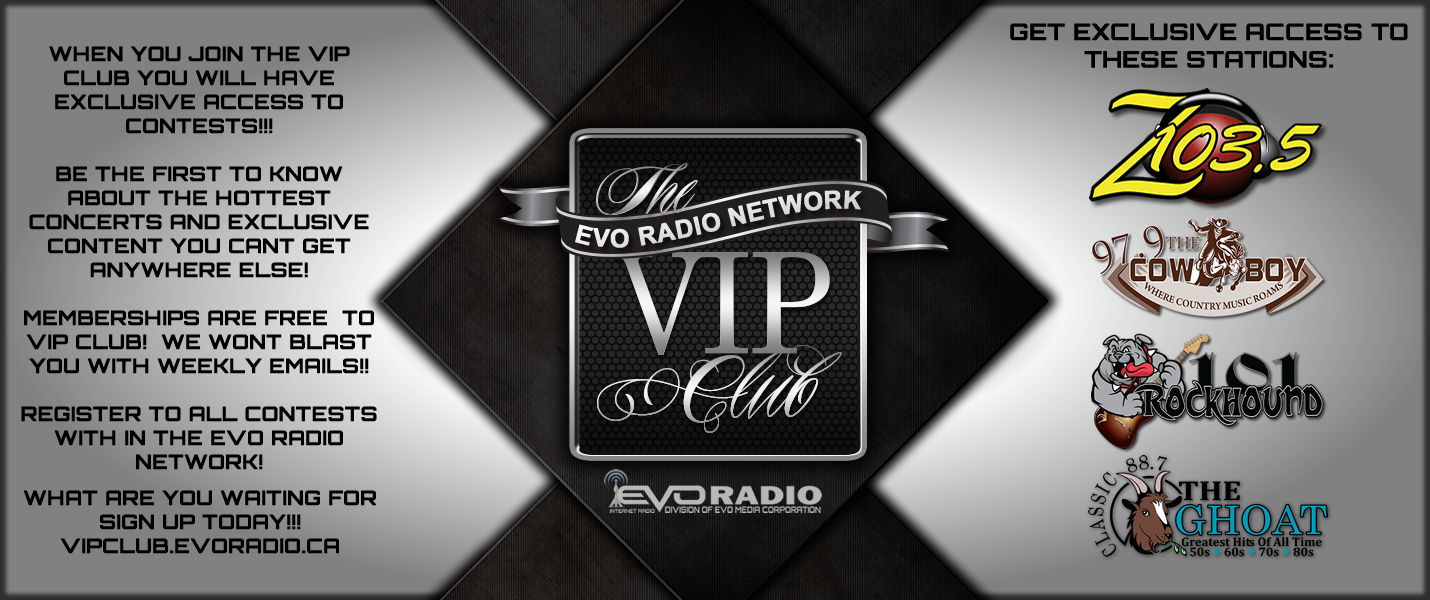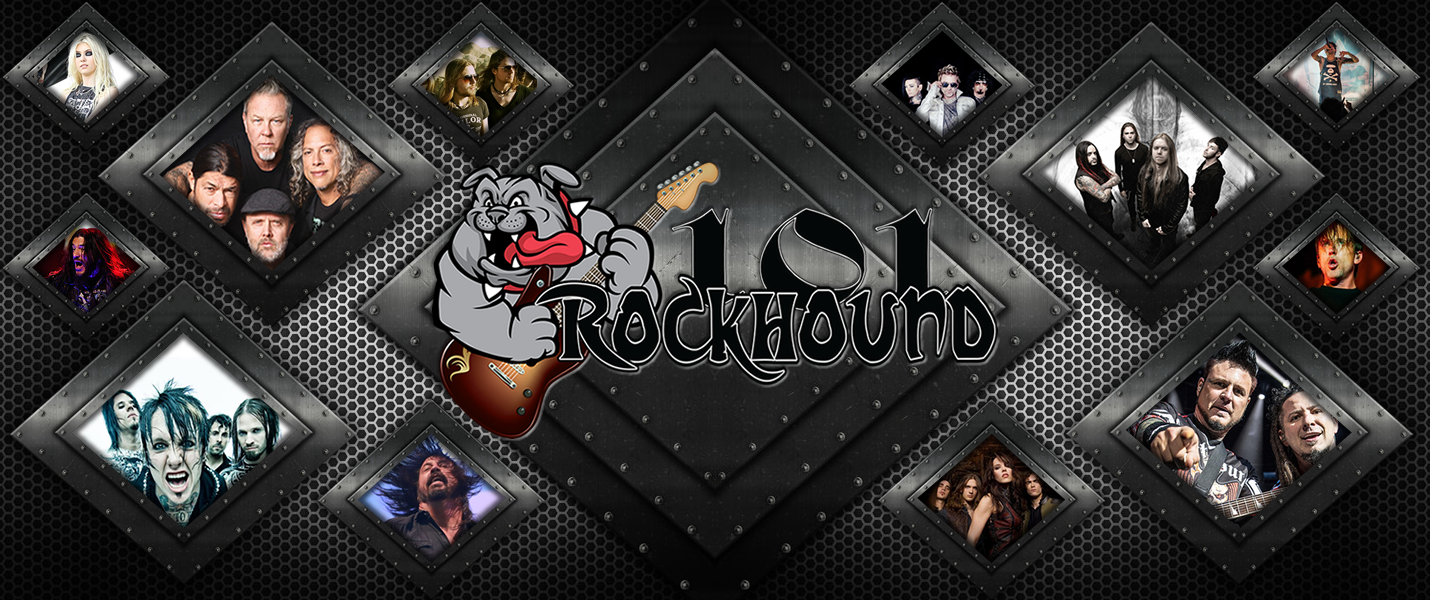 Date: Nov 21, 2020
Posted By: Nathan Cooper


ACDC are celebrating another highly successful album with Power Up, which has immediately gone to No. 1 in eight countries so far.

Following a heavily chaotic time in ACDC's history — which included the death of founding member Malcolm Young; drummer Phil Rudd being replaced after being convicted of threatening to kill and drug possession; Brian Johnson departing the band due to serious hearing issues; Cliff Williams' retirement; and the subsequent return of Johnson, Rudd and Williams — the Australian boys are back on top.

Power Up currently sits at No. 1 in Belgium, France, Germany, Ireland, Italy, Norway, Sweden and the United Kingdom. We assume Power Up will also reach No. 1 in Australia when the charts from down under are released, while ACDC also have a solid shot of reaching No. 1 in the United States. As of this posting, ACDC are expected to move between 105,000 - 115,000 albums their first week in America.

A very big thank you to everyone who put in their time, effort and creativity to get Power Up to No. 1! Also a big shoutout to all our fans, old and new. You are, and always have been, our guiding inspiration," Angus Young told Official Charts. [via Blabbermouth]

What we wanna do is just thank you. I mean weve been overwhelmed these last few days getting the reports in from all around the world about the album doing so well," Brian Johnson added in his own statement.

"We knew that it was a pretty good thing that wed done, you know, we wanted to make Malcolm [Young] proud of it and it made us proud because wed made Malcolm proud. It really is still exciting to this day. Still its like the first record we ever brought out.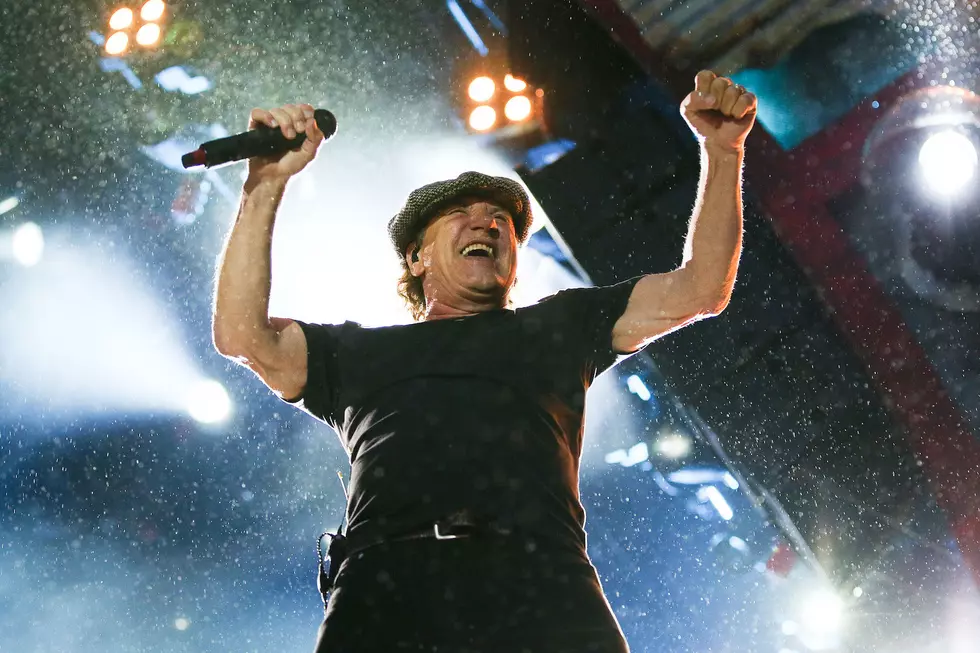 Date: Nov 14, 2020
Posted By: Jordan White


s revealed last month during a Sevendust livestream, the bands drummer Morgan Rose is preparing his first ever solo release. Controlled Chaos now has a Nov. 27 street date and today were getting Roses first solo single, The Answer.

While Rose does make the drums felt within the chugging rocker, the song takes you on a journey through hypnotic verses and a soaring chorus. Its definitely a solid solo start for the musician.

Rose co-wrote the Controlled Chaos EP with fellow Sevendust rocker Clint Lowery and welcomed Corey Taylor bassist Jason Christopher to round out his musical backing. The record will drop on Nov. 27 via Rise Records.




Date: Nov 14, 2020
Posted By: Mackenzie Gray


The time is here. Metallica will be taking the stage this weekend for their annual All Within My Hands Foundation Helping Hands concert and auction. And you could possibly end up with some of the instruments played during the show. All four members have instruments they plan to play during the show that will go on the auction block.

Drummer Lars Ulrich has put up a Tama snare that will be signed by the band after the performance. The instrument was customized by the legendary John Douglas and features a hand-painted Metallica ninja star and AWMH logos. At the TAMA factory, the shell is precisely cut into 16 stave pieces, then formed into a 10mm thick shell. 3 large vent holes are cut into the shell for an extremely open and powerful attack. This snare is a must have for the die-hard Metallica fan.

Additionally, this package includes two AWMH performance used Zildjian cymbals, one AWMH performance used pair of Lars Ulrich Big Bang Ahead model sticks with new AWMH artwork in gold ink, AND two AWMH logo Remo bass drum heads! The autographs will appear on the snare drum.

James Hetfield has his Martin D-28 guitar going on the auction block. It too will be signed by all four members. "The post WWII D-28 had a slightly different look than its predecessor and became the centerpiece of the folk and folk-rock movements at their pinnacle in the 1950s and 1960s. says Chris Martin, Chairman and CEO of Martin Guitar, We have extracted the finest features from the D-28 of both my grandfather's and my father's respective eras."

The D-28 blends the rich history of the guitar with Martin's newest and most heralded innovations. The 187 year old guitar maker has combined vintage appointments, including open gear tuners, an aged toner top, antique white accents, and a faux tortoise pickguard with a sleek neck profile to give D-28 enthusiasts a modern feel and comfortable playing experience. Martin has also added forward-shifted bracing to allow greater vibration of the top.

One of the flashier items is Robert Trujillos bright green Godin A5 bass. It was created solely for the purpose of playing at the Helping Hands concert and it comes with a stylish Aztec bass guitar strap that was designed by Chloe Trujillo and handcrafted by Rachael Becker of Heavy Leather NYC.

And finally, guitarist Kirk Hammett has his purple ESP guitar going up for auction. This ESP LTD TL-6 Thinline Piezo Acoustic features a one of a kind Custom Shop purple sunburst sparkle finish. It's part of the new transducer-electric series that provides incredible acoustic tones with the comfort and feel of an electric guitar. The TL-6 offers high-quality woods and components, including a mahogany body with spruce top, a 3 pc. mahogany neck, and a rosewood fingerboard with 22 jumbo frets, as well as Grover tuners, Graphtech NuBone-XB nut and saddle, and a Fishman SONICORE pickup and TL-3 preamp with onboard tuner.

The instruments are just the beginning of various items on the auction block, with fans being able to bid on Zoom calls with the group, concert shoutouts, photo prints and a wealth of donated items from athletes and celebrities. Check out whats all available here.

The auction is tied to this very special show which is going virtual this year. Fans can watch the pay-per-view event this Saturday (Nov. 14) at 5PM ET 2PM PT via Nugs.TV. Tickets are still available at this location to attend with various fan packages where you can add items to your experience.

All proceeds from the Helping Hands Concert and Auction will benefit Metallicas charitable All Within My Hands foundation.




Date: Nov 11, 2020
Posted By: Luke Mason


We Will Never Forget What You Paid Your Life For!!!! Rest In Piece!!!

Remembrance Day

In Flanders Fields, the poppies blow
Between the crosses, row on row,
That mark our place; and in the sky
The larks, still bravely singing, fly
Scarce heard amid the guns below.

—John McCrae




Date: Nov 10, 2020
Posted By: Kaylee Harper


Over the last few years, weve seen Miley Cyrus dip her toes into the rock world, but it appears shes ready to dive in fully with her next studio album.

More or less confirming what some had suspected, Cyrus told a fan who tweeted at her with a Good Charlotte nod, Girls dont want boyfriends, girls want Miley Cyrus to release an entire rock album, Fuck yes! Your wish is my command baby.

It just so happens that Cyrus has a new album called Plastic Hearts now on the release schedule for Nov. 27. Itll be the follow-up to her 2017 country-leaning album Younger Now.

Paving the way for whats to come, Cyrus performed a cover of The Cranberries Zombie (as seen below) at the virtual SOSFest earlier this fall. The song has since been released as a single. In addition, the cover art for the album has some rock ties as well as Mick Rock, who has shot rock icons such as David Bowie, Joan Jett, The Ramones and Freddie Mercury, provided the shot that will adorn the album.

The news comes as a surprise to some Cyrus fans as she had previously planned an autobiographical release titled She Is Miley Cyrus to be her next album. But in a recent handwritten note to fans, the vocalist revealed that she had lost the record she had been working on for two years.

"No one checks an ego like life itself, stated Cyrus. Just when I thought the body of work was finished it was ALL erased. Including most of the musics relevance. Because EVERYTHING had changed." The singer referenced the 2018 wildfires that damaged her Malibu home, adding, "Nature did what I now see as a favor and destroyed what I couldn't let go of for myself. I lost my house in a fire but found myself in its ashes.

The singer revealed that some of her collaborators had saved some of the music on their computers, but she no longer felt it right to continue down the path musically as an autobiographical release missing part of a chapter didnt seem right.

And it appears as though heavier music may not be a one-shot deal either, as she recently revealed in an Interview Magazine chat that she was in the midst of working on a Metallica covers album. We're so lucky to be able to continue to work on our art during all of this, said Cyrus, referring to the current pandemic. At first, it felt uninspiring and now I've been totally ignited.