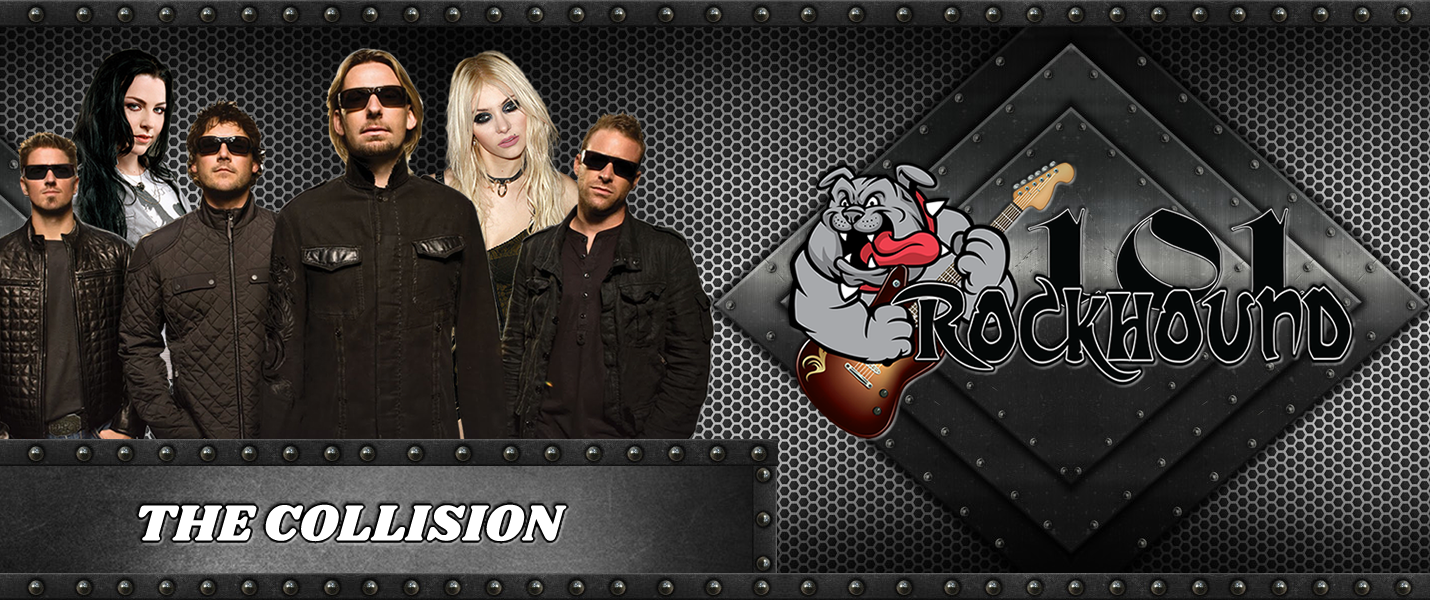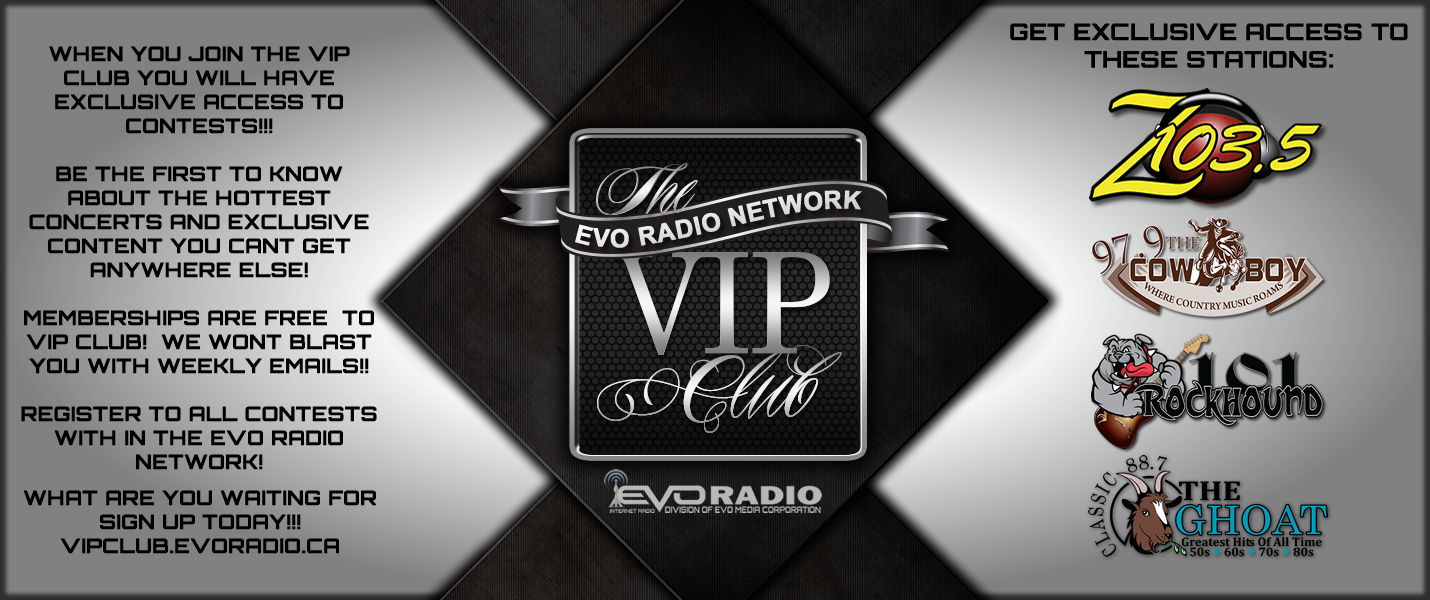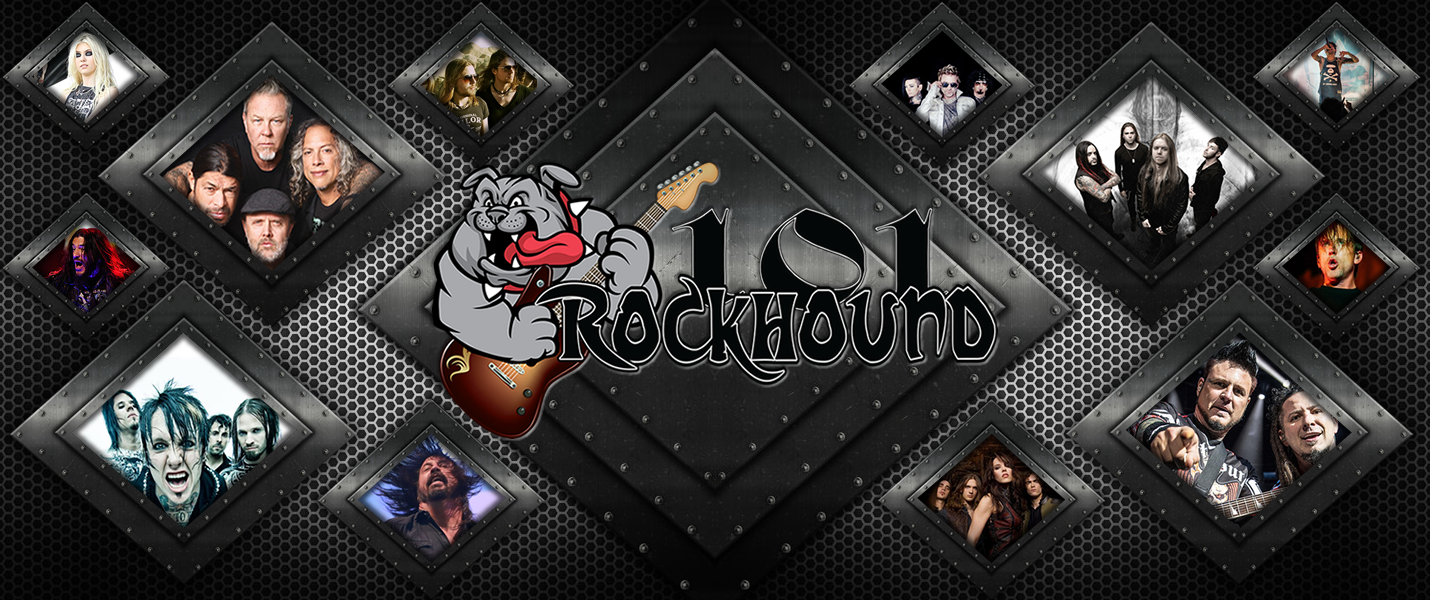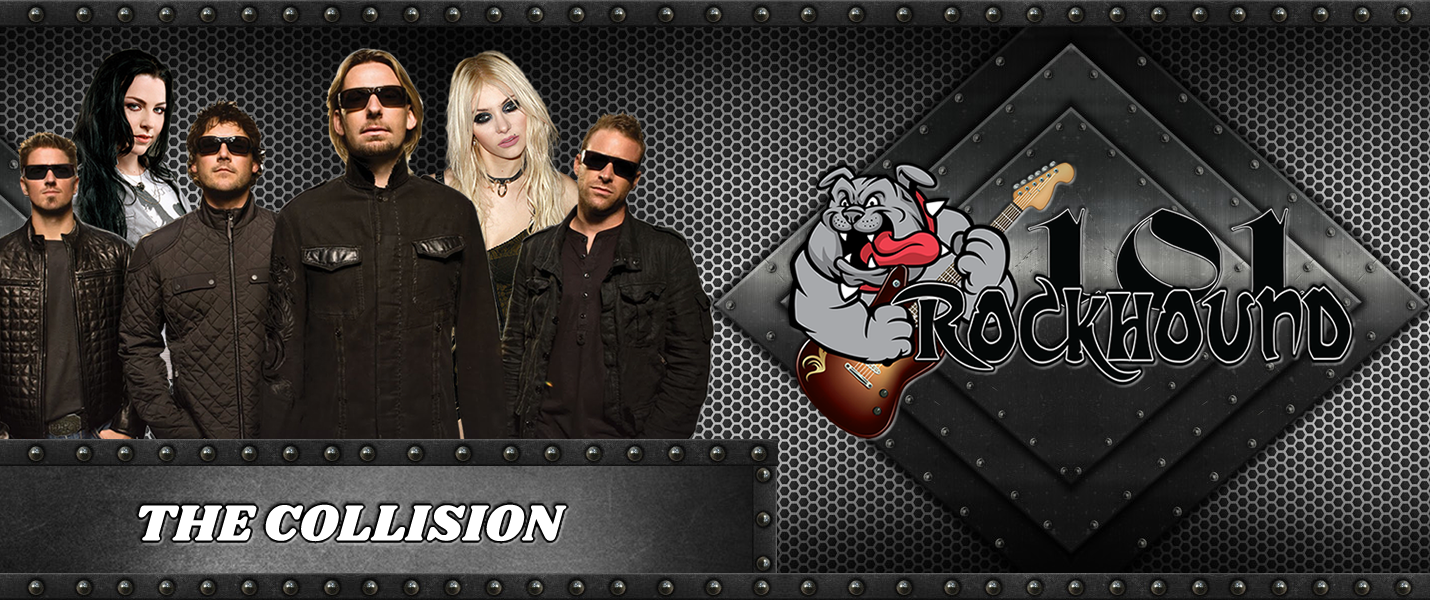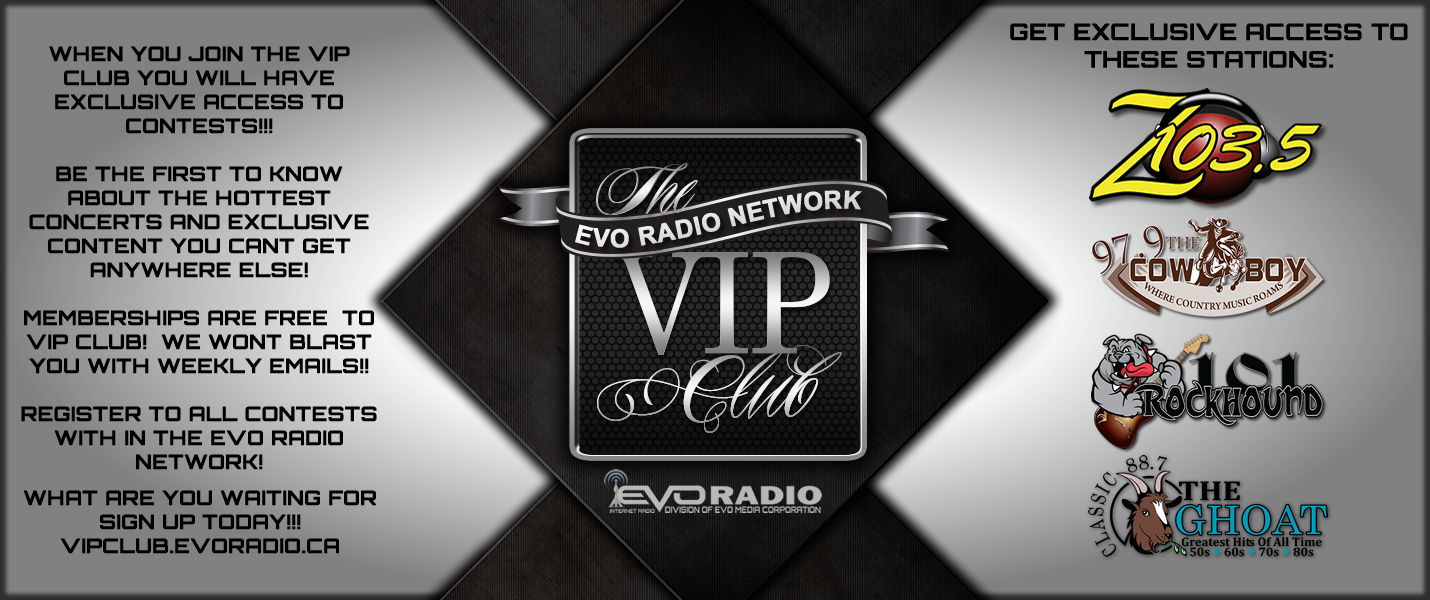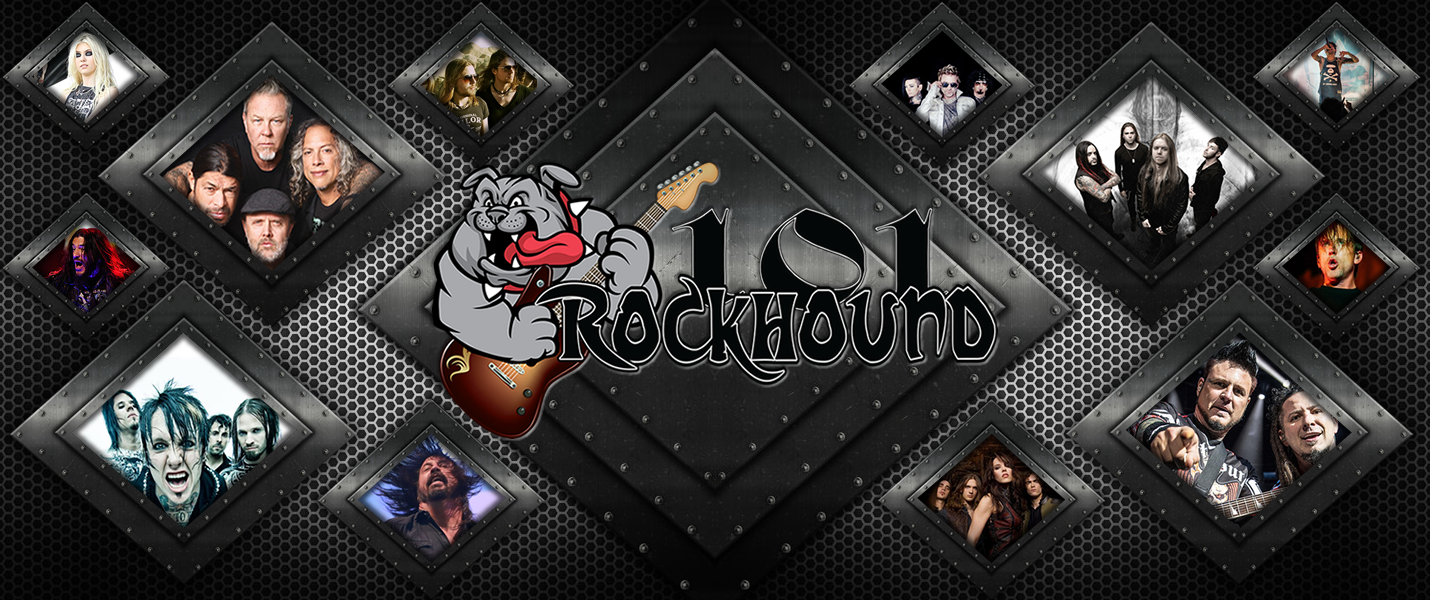 Date: Jan 20, 2021
Posted By: Mackenzie Gray


It was recently revealed that U.K. Pearl Jam tribute band Pearl Jamm had received a cease-and-desist letter from the groups legal team. Now the tribute band has decided to change their name while also speaking out about the response that the story has provided.

We appear to have set the Internet on fire this week and it's time to extinguish the flames, state the group. A name doesn't define us. We do what we do out of love and respect for Pearl Jam. We have always been clear that we will 'Yield' to Pearl Jam's demands and equally clear that our disappointment was only ever of the timing and manner in which those demands were made.

They continue, We are proud to announce our new name: 'LEGAL JAM' which we thought would be fitting and under which we will continue to perform the music of Pearl Jam in the most heartfelt and authentic way. We look forward to reconnecting with our own fans (and other tributes) who have been so supportive through this as well welcoming the new fans who have joined us over the last week, as soon as we are back on the road. The message was signed by Santi, Richard, Matt, Tim and Andy, the members of the group.

The story was brought to light by BBC News who had interviewed the group. According to the legal work, the band had been accused of damaging the Pearl Jam brand and causing confusion amongst fans.

The tribute band issued their own statement after receiving the letter, calling the move out of character for Pearl Jam and unreasonable, but stating that their love for Pearl Jams music still endured.

As stated, the newly named Legal Jam will continue to salute Pearl Jam and their music in the most heartfelt and authentic way.




Date: Jan 15, 2021
Posted By: Jayden Wright


Punk originals the Descendents have followed up their politically-charged pair of 2020 singles with a 43-second parting shot for twice impeached, a-hole Twitter troll, President Donald Trump, dubbed Thats the Breaks.

The song comes on the heels of a tumultuous sequence of events following the Presidential election, which has officially been certified as a victory for President-elect Joe Biden. Trump was permanently banned by Twitter after the violent attack on the U.S. Capitol on Jan. 6, for which the House of Representative charged the President with incitement of insurrection by an impeachment vote of 232 to 197.

Twitter argued their unprecedented move was made after calculating risk of further incitement to violence.

On Thats the Breaks, frontman Milo Aukerman decries Trump as an a-hole Twitter troll, urging him to crawl back into your hole of hate and that the f-ing twit possesses a small mind, small hands, small everything.

The songs runtime did not afford Aukerman the ability to offer more of his thoughts on the Presidents solitary four-year term. Heres what else he had to say:

Loser. Big time loser. Delusional loser. SORE loser. The time has come. The time is now. Just go, go, GO. I dont care how. Donald J. Trump, will you please go now! Whats it gonna take? A gazillion dollars? (Oh wait, you already grifted that from supporters)... A get out of jail free card? (Only if our judicial system totally fails us)... A wooden stake through the heart? Whatever we can do to make you go away, we need to do it. And I dont mean just leave the White House, I mean crawl back into your hole of hate and live out the rest of your life as a nobody. A loser. Because thats what you are. Worst. President. Ever.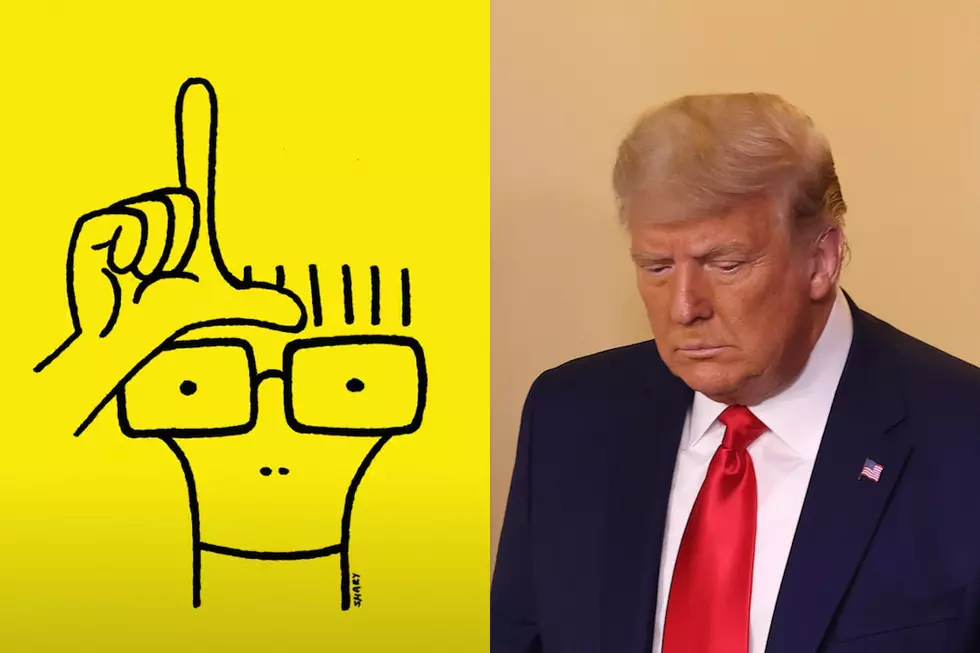 Date: Jan 08, 2021
Posted By: Jordan White


Iced Earth's Jon Schaffer has been listed on the 'Most Wanted' section of the FBI's website. Along with dozens of individuals who stormed the U.S. Capitol on Jan. 6, Schaffer is wanted for "unlawful entry into the United States Capitol Building."

Schaffer's photo is 25 on an FBI gallery titled "Violence at the United States Capitol." Within the 'Most Wanted' section of the FBI's website, Schaffer's image lies in the 'Seeking Information' subcategory, not to be confused with the FBI's famous Top 10 Most Wanted list.

"The Federal Bureau of Investigation's (FBI) Washington Field Office is seeking the public's assistance in identifying individuals who made unlawful entry into the United States Capitol Building on January 6, 2021, in Washington, D.C." the site reads.

"Anyone with information regarding these individuals, or anyone who witnessed any unlawful violent actions at the Capitol or near the area, is asked to contact the FBI's Toll-Free Tipline at 1-800-CALL-FBI (1-800-225-5324) to verbally report tips. You may submit any information, photos, or videos that could be relevant online at fbi.govUSCapitol. You may also contact your local FBI office of the nearest American Embassy of Consulate." [via Metal Injection]

At a November 2020 protest, Schaffer spoke to German newspaper Welt. "If someone uses violence against us, we will react accordingly. We dont want that, but we are ready," he claimed.

On Instagram, Iced Earth singer Stu Block refused to comment on Schaffer's participation in the Capitol raid. I live in Canada and do not really engage in political stuff or share my beleiefs [sic]. I have chosen to spread love and not comment or allow any hate on my [social media]. I hope yo [sic] understand."

Jon Schaffer has not posted to any of his social media accounts since Jan. 6, nor has he released any statement.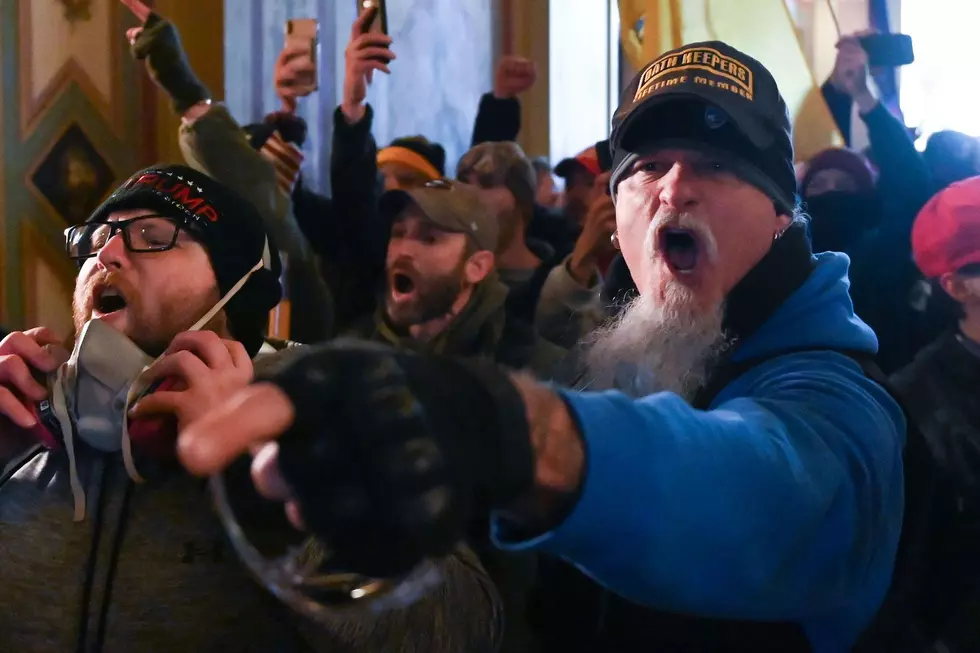 Date: Jan 01, 2021
Posted By: Nathan Cooper


Happy New Year Everyone!!! Say good bye to drama, toxic people and self criticism! Say Yes to more happiness, time with good friends and family!!




Date: Dec 31, 2020
Posted By: Mackenzie Gray


THE OFFICIAL COUNTDOWN TO 2021 STARTS TONIGHT AT 10PM LIVE ON 101 THE ROCKHOUND!!! PARTY FROM HOME TONIGHT WITH BUDLIGHT BREWED FOR LIVING!!