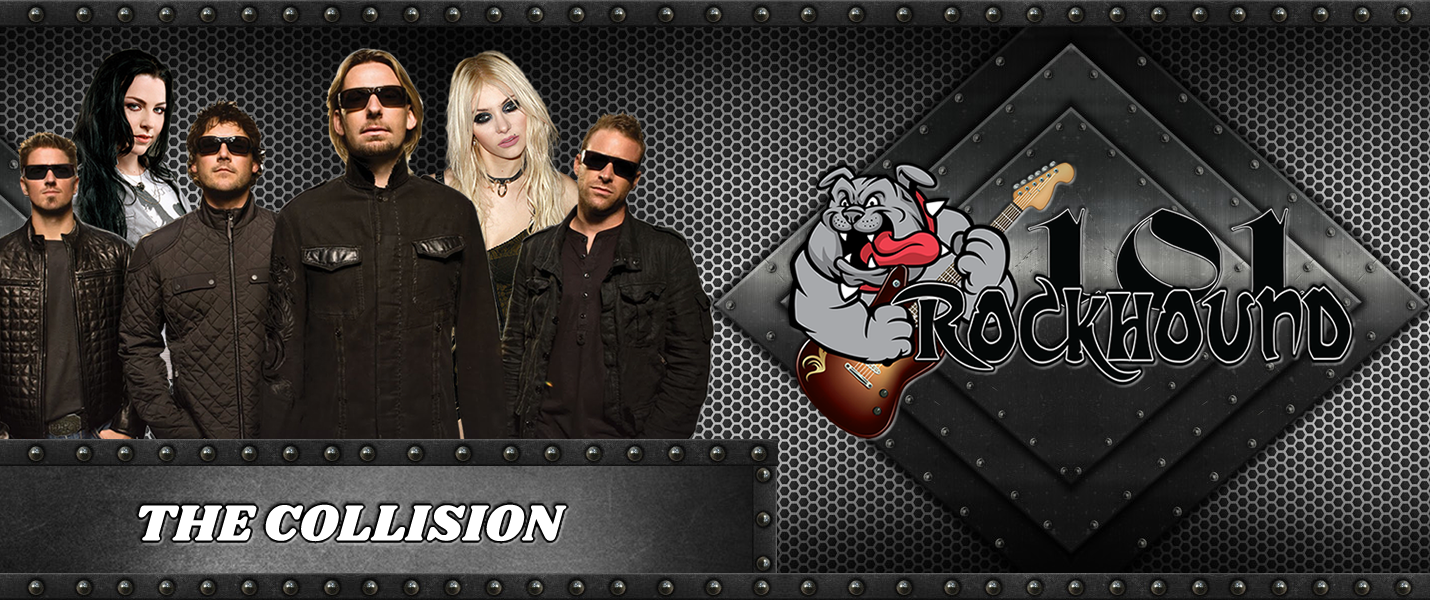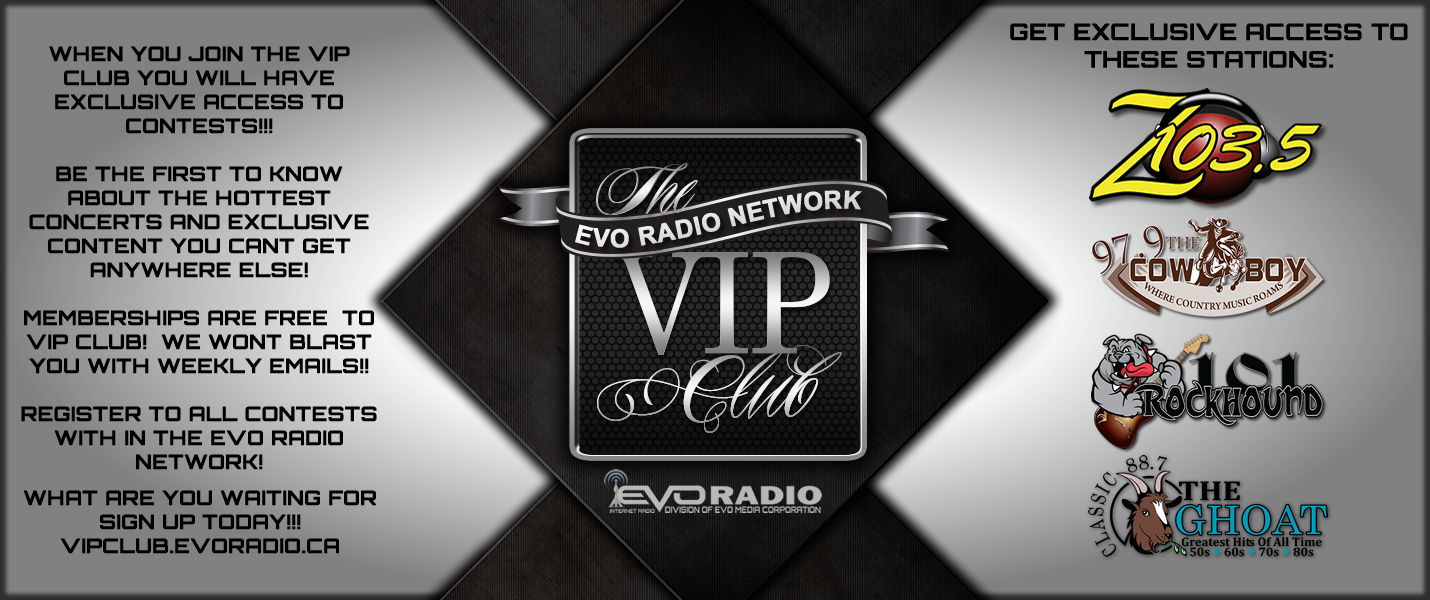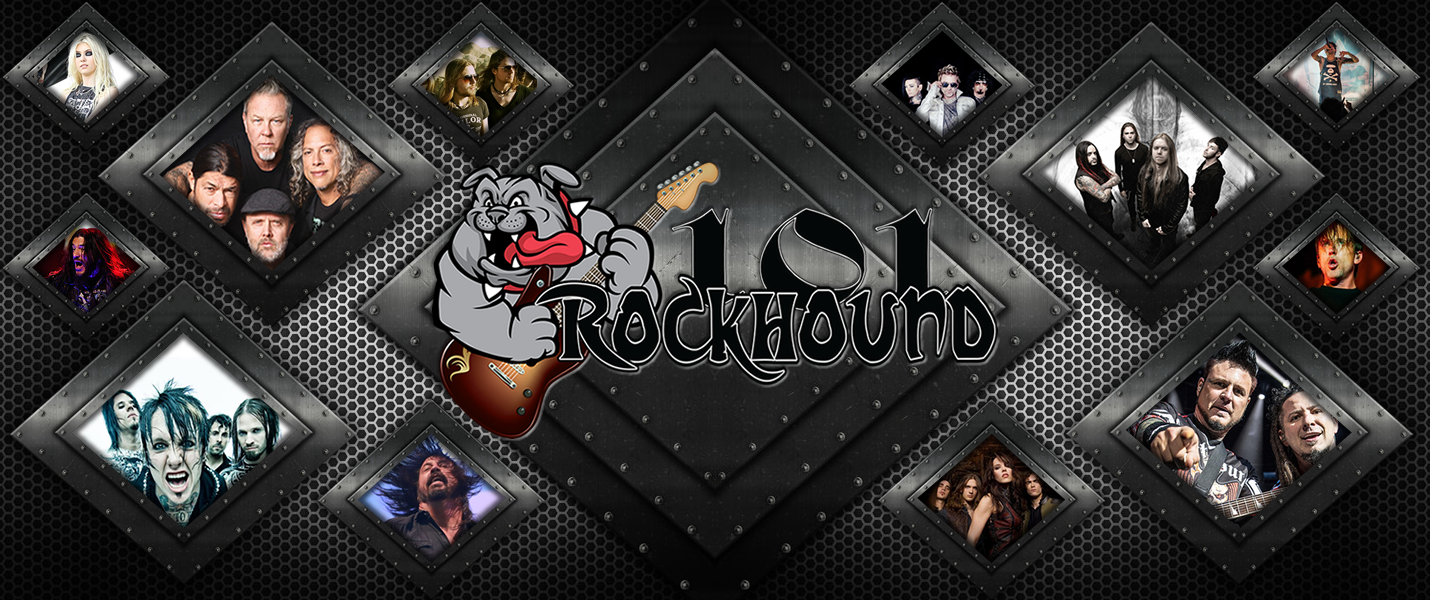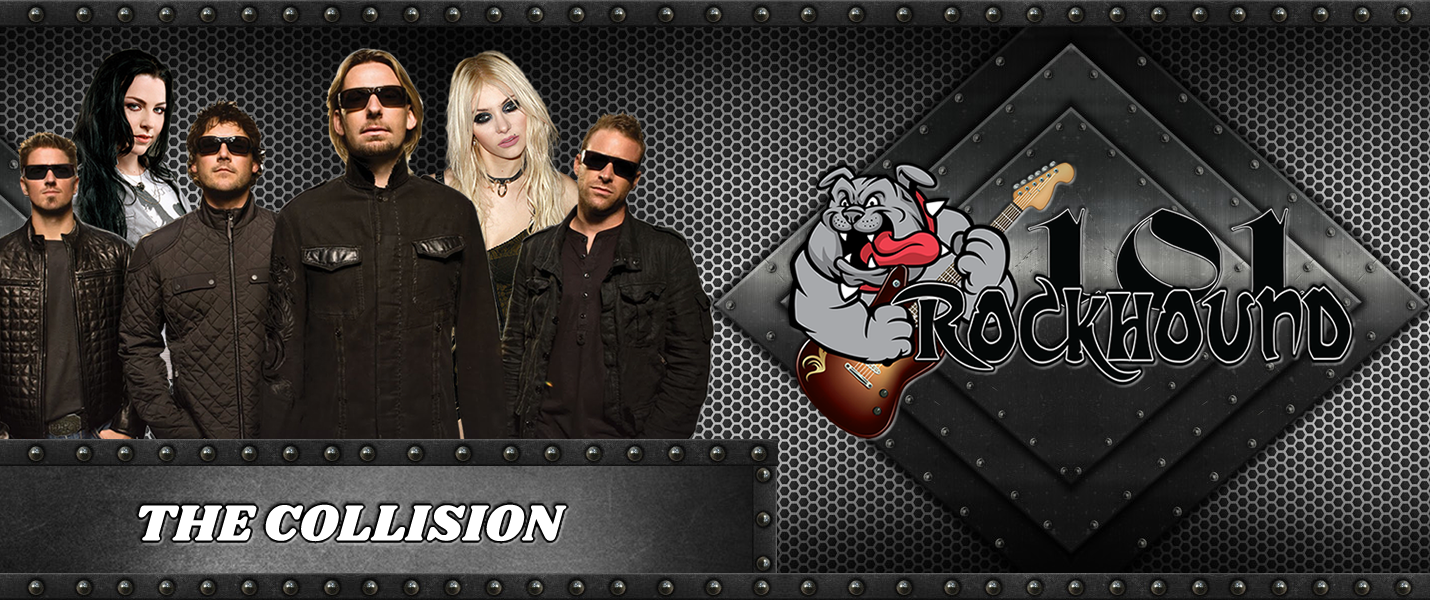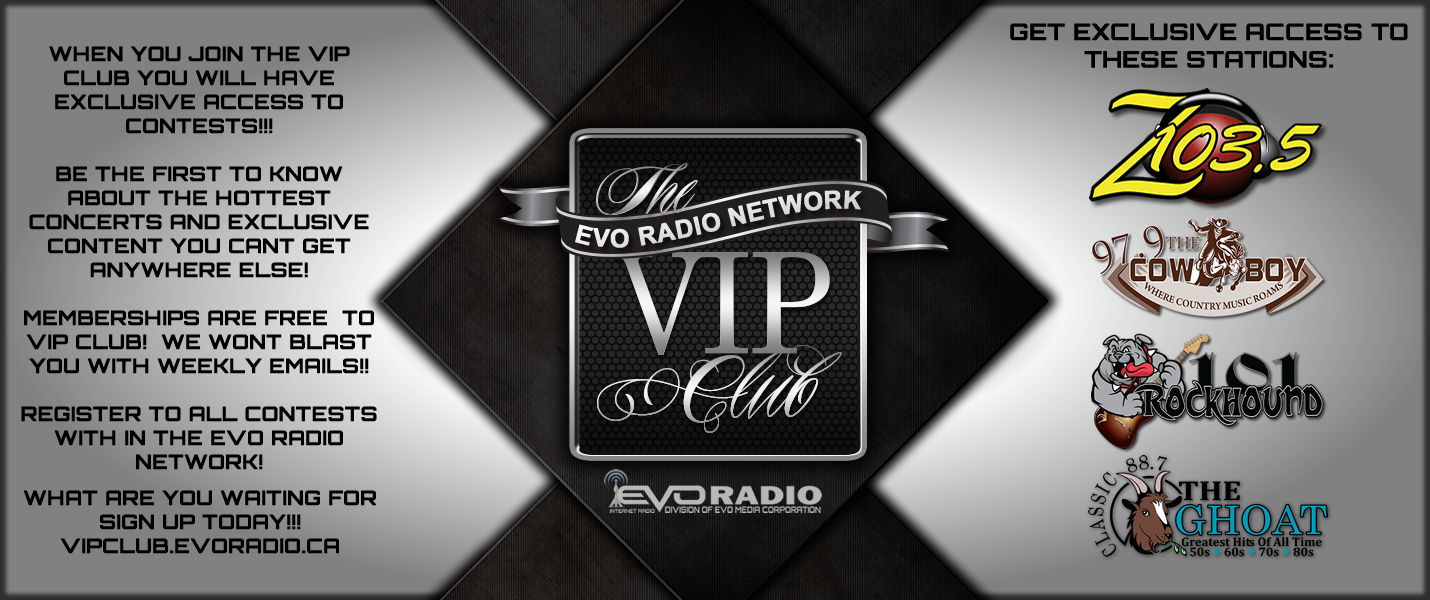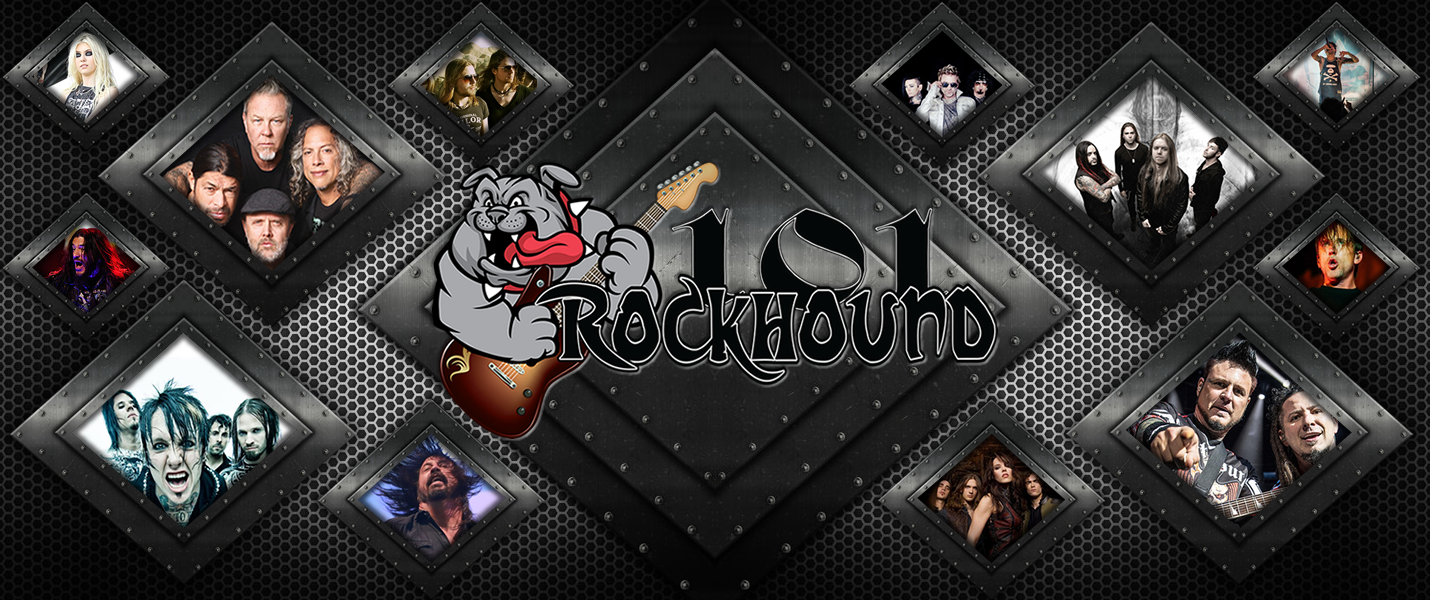 Date: Oct 19, 2020
Posted By: Jayden Wright
Eddie Van Halens name is synonymous with the guitar and two of his prized instruments are set to headline an upcoming Juliens Auctions event.

Eddies custom designed 2004 EVH Charvel Art Series guitar (stage played, of course) and a customized and played electric guitar built by Eddie with his guitar tech are two of the top items on the block for the upcoming auction.

The Icons Idols Trilogy: Rock N Roll Announced auction will take place Friday, Dec. 4 and Saturday, Dec. 5 at Juliens Auctions in Beverly Hills and also online at www.juliensauctions.com.

Eddie hand striped his 2004 EVH Charvel Art Series electric guitar. It comes with a maple neck and fingerboard, Fender Stratocaster-style headstock numbered on the back No. 54, in the unique white and black abstract design in the style of his 1978 Van Halen I guitar.

The front of the body is signed Eddie Van Halen, initialed VH 04 and inscribed in Van Halen's hand San Antonio Texas 9-28-04. This guitar also features an EVH humbucking pickup with evidence of a cigarette burn to the front. Accompanying the guitar are multiple photos of Van Halen hand-applying taped stripes to the guitar, photos of him playing the guitar onstage in San Antonio and an EVH hardshell case with a partly-smoked cigarette in a plastic vial.

The other iconic guitar on the block is a customized electric guitar serial number F 0024 built by Van Halen with his guitar tech Matt Bruck at the guitarists 5150 home studio. It features a red body with white and black stripes designed and applied by Van Halen. The guitar has a maple neck and fingerboard with dot inlays, pointed Kramer headstock with Kramer machine heads, single humbucker pickup and Floyd Rose tremolo.

In 1991, the guitar was gifted to Van Halens close friend Bryan Cash, the owner of Cashs Centenary Oyster House in Shreveport, La. It is inscribed Yo - Bryan Lets get shucked up Eddie Van Halen 5150 and was displayed at the bar where it was played by Van Halen when he visited. The guitar also includes a white Van Halen guitar pick and 2 backstage passes, one labelled Bertinelli Guest.

Both of these guitars are estimated to sell each between 40,000 - 80,000.

"As we were preparing for our annual Icons Idols: Rock and Roll auction lineup, we were stunned to hear the sad news of Eddie Van Halen's passing last week," said Darren Julien, PresidentChief Executive Officer of Julien's Auctions. "We are honored to include at this event two iconic guitars from his brilliant and blazing career as one of rock's greatest and most gifted guitar heroes. His instruments join their rightful place among other rock royalty items from Kurt Cobain, Michael Jackson, Aerosmith and many others we look forward to announcing in the coming weeks."

Other auction highlights, as alluded to by Julien, include a Kurt Cobain stage played and smashed black Fender Stratocaster guitar used on Nirvana's 1994 In Utero Tour and gifted by the grunge icon to an audience member after their performance at the Palais Omnisport de Rennes in Rennes, France, on Feb 16, 1994; a Michael Jackson's white nylon right-hand glove with a silver-tone metal hook, entirely adorned with hand-sewn Swarovski crystals used by The King of Pop onstage throughout the historic Victory tour; a Lady Gaga black Kaimin PVC jacket worn in the promotional video and photoshoot for her makeup brand, Haus Laboratories and Aerosmith's 1993 MTV Video Music Award Moonman for the Viewers' Choice Award for the single "Cryin'."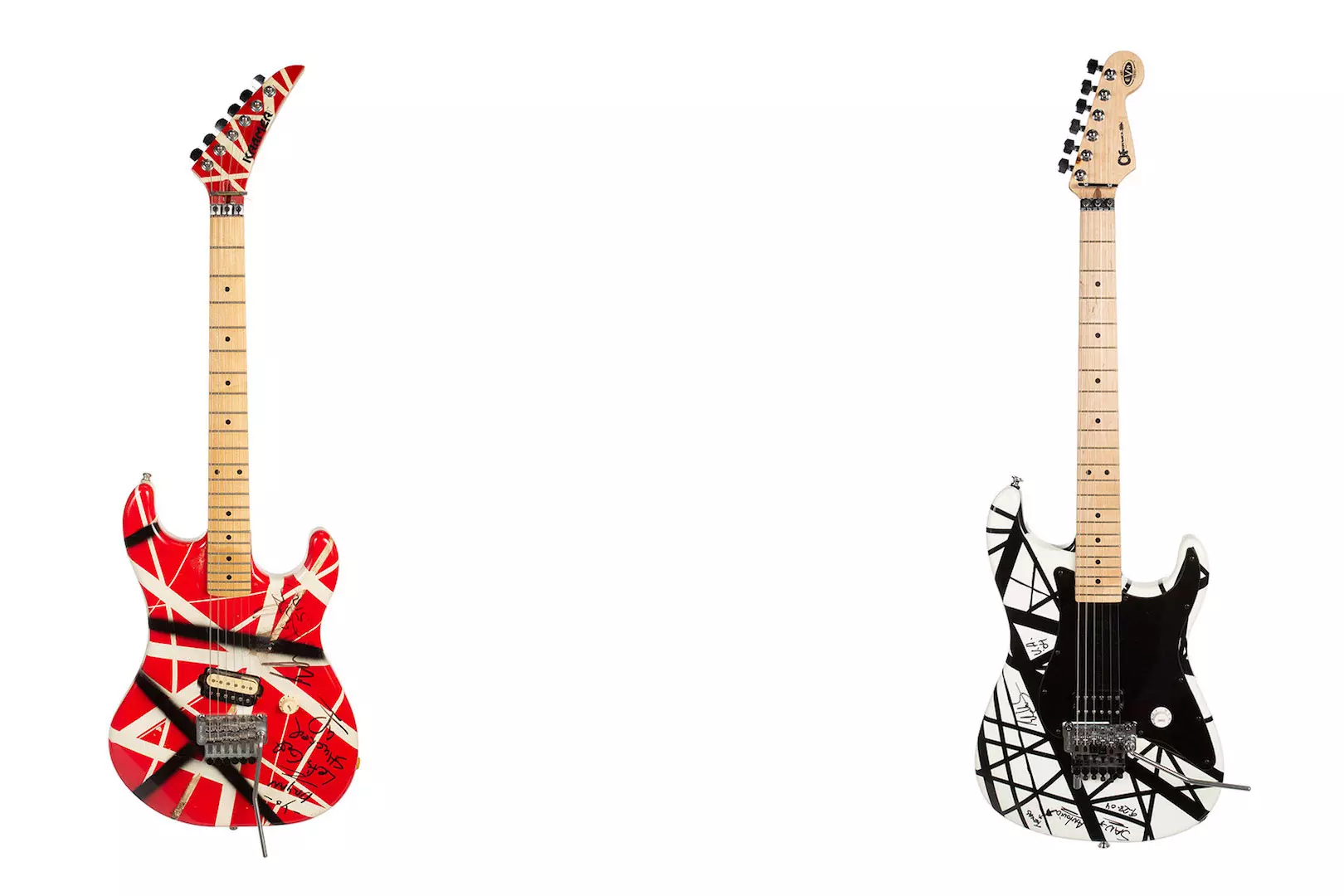 Date: Oct 16, 2020
Posted By: Mackenzie Gray
The New Empire wasnt constructed overnight. As such, Hollywood Undead will be releasing their New Empire, Vol. 2 album on Dec. 4. To give you yet another taste of the album the band is dropping the new song Heart of a Champion today.

The song features special guests Jacoby Shaddix of Papa Roach and Spencer Charnas of Ice Kills Nine. "As soon as Johnny and Charlie and the boys floated the idea, we were in, says Shaddix. The video shoot was like a reunion, too — Last time we all saw each other we were blowing the doors off a show in Germany 7 months ago.

Charnas adds, I've always been a fan of Hollywood Undead, and when we toured together this past winter we hit it off immediately. It's an honor to be part of such a strong song and having Jacoby on it as well is just the icing on the god damn cake."

Hollywood Undeads Johnny 3 Tears says of the track, "Heart of a Champion is about digging in deep when things appear at their worst. Finding the strength to overcome any and all odds against you."

If you like the song, which can be heard below, you can pick it up here.

Meanwhile, the video for the track is a fun watch featuring nods to Street Fighter and Mortal Combat. It also features the latest addition to the Hollywood Undead collective. Watch it below and read the lyrics to the song as well.

As for the new album, which picks up after the first New Empire installment earlier this year, Johnny 3 Tears states, New Empire began with the deconstruction of the society we live in today, taking it apart piece by piece. New Empire will end with reimagining a new world. The bell will be tolled signaling the end and ultimately the beginning of a brave new world.




Date: Oct 10, 2020
Posted By: Jordan White
Muses Matt Bellamy has been keeping fans occupied with his recent solo track Tomorrows World and his participation in the all-star collective Jaded Hearts Club, but what about his main gig? In a new interview with The Sun, Bellamy reveals hes now started writing for the next Muse album.

"I started writing when all the protests and all the chaos were kicking off, reveals Bellamy. It's a weird thing to say but it suits the music I write. It keeps you a little bit on edge."

Earlier this year, Bellamy contemplated the possibility of the band working together in their old hometown of Teignmouth. He explained to NME, "I like the idea of totally resetting and going back to where we come from. As in, physically moving back to our hometown and getting back to how we used to be at square one. We're likely to get in the studio next year to make a new album of some kind and then tour after that, depending on the travel restrictions.

Muse had intended for 2020 to be a year off, giving them one of the first breaks theyve had in a long time. But with the pandemic and the chaos going on in the world, Bellamy got inspired to start working ahead.

The bands last album was 2018s Simulation Theory, which hit No. 12 on the Billboard 200 Album Chart.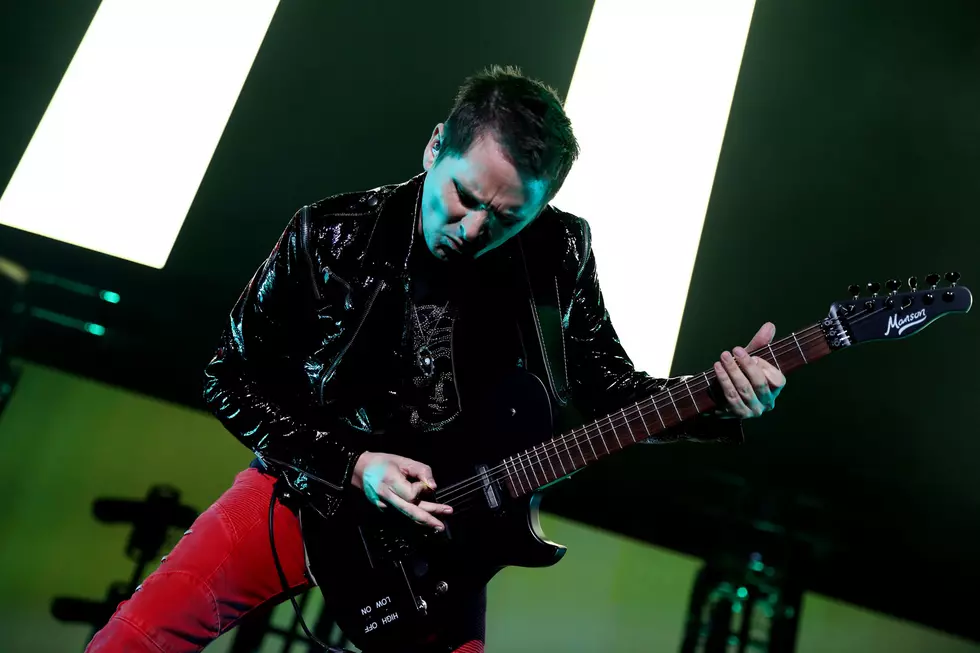 Date: Oct 10, 2020
Posted By: Luke Mason
You bring the turkey, I'll bring the side dishes… By which I mean booze and lots of it. Happy Thanksgiving!

Thank you for staying by our side this year. Your loyalty is truly appreciated and we look forward to working with you soon.

101 The Rockhound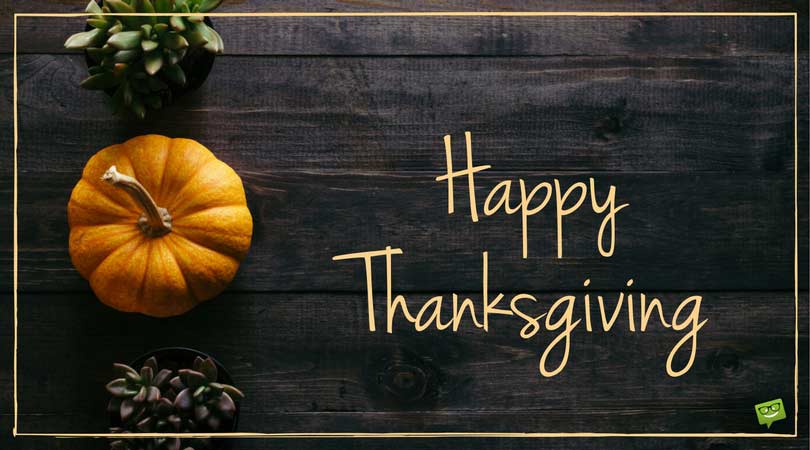 Date: Oct 09, 2020
Posted By: Kaylee Harper
Despite the bizarre year weve all had, some of the bigger rock and metal artists have started releasing and announcing new albums recently. Ghost fans can look forward to hearing a new album from the band sometime this winter, according to an interview Tobias Forge did with Swedens VK.

Translated from Swedish, the article states that although Ghosts March 2021 tour plans have been pushed back until later in the year, a new album will still be out this winter. It also notes that while these unprecedented times relate to the subject matter Ghost usually cover in their music, Forge didnt actually write any of the new songs about the global pandemic.

I have already made a record about Gods wrath and doomsday, even if Prequelle was not about just infection from a medical perspective, the frontman said. But I have a feeling that there will be plenty of doomsday and quarantine-confirming records in the future, and I think I might not participate in it.

Last June, Forge confirmed that Ghost were going to enter the studio in January of this year to start recording the follow-up to Prequelle. He had spoken about the possibility of it being delayed, too, but no one could have foreseen it happening because of a pandemic.

Actually, he also said Ghost would be doing absolutely zero touring throughout this year, so maybe he really is a prophet. Stay tuned for further news on the upcoming album.