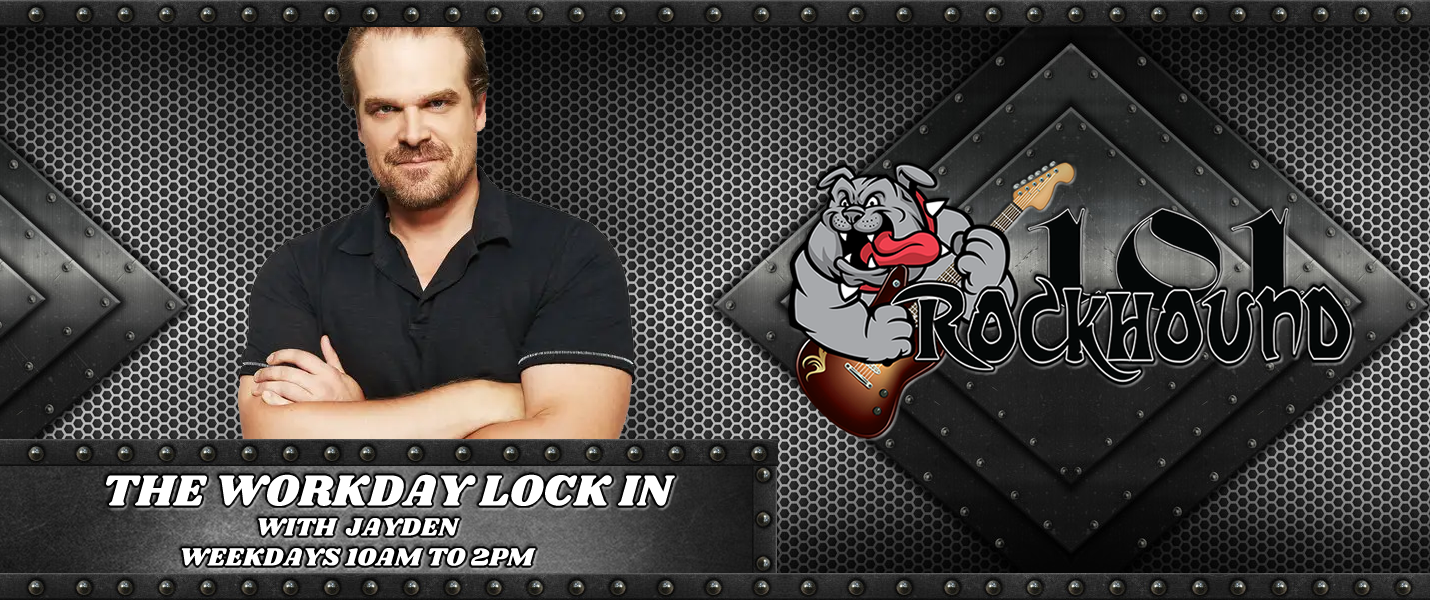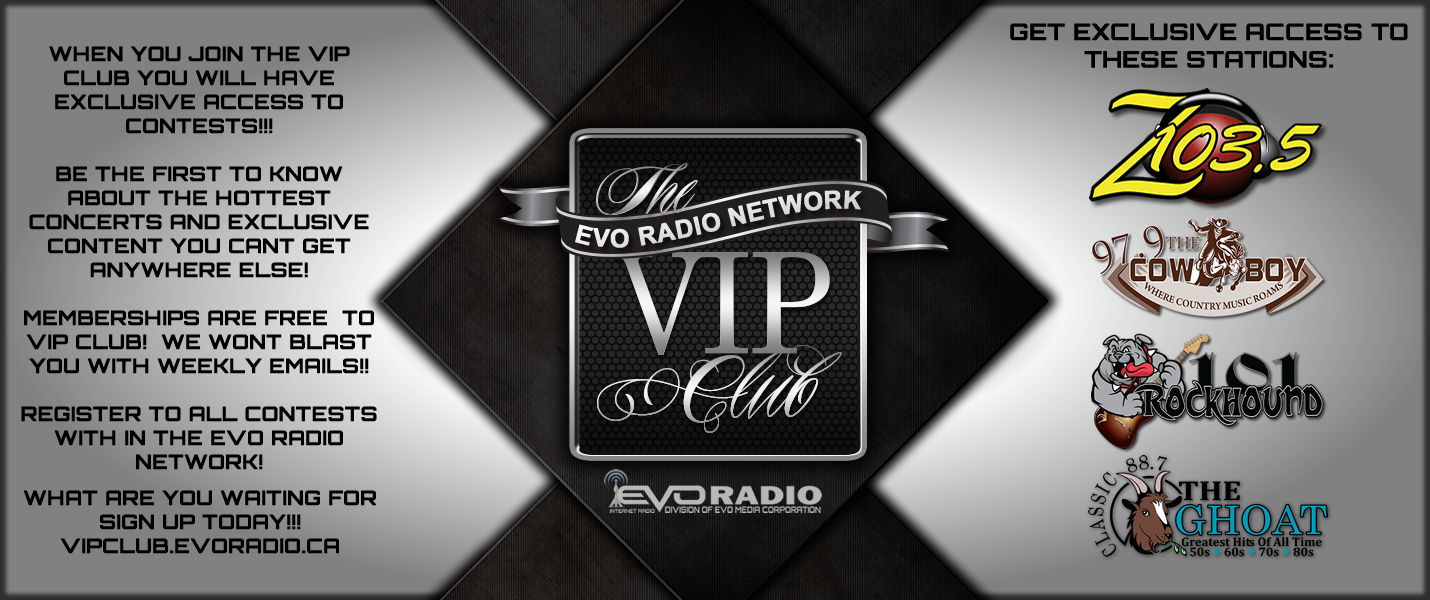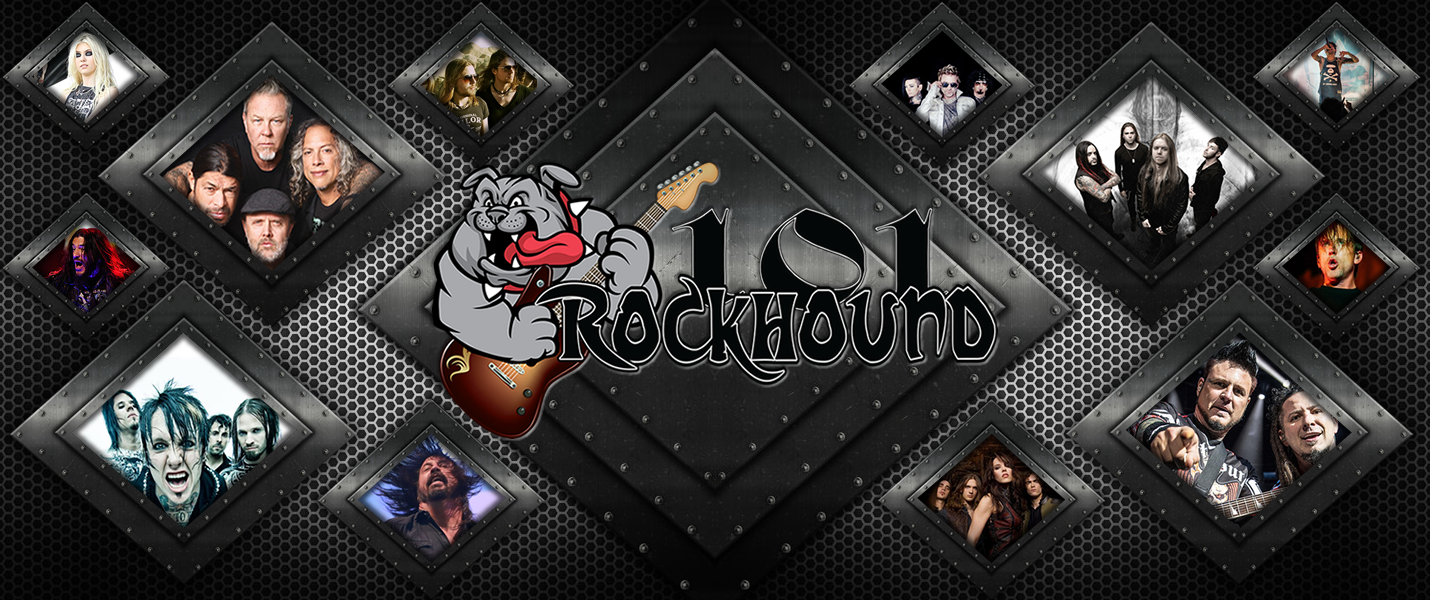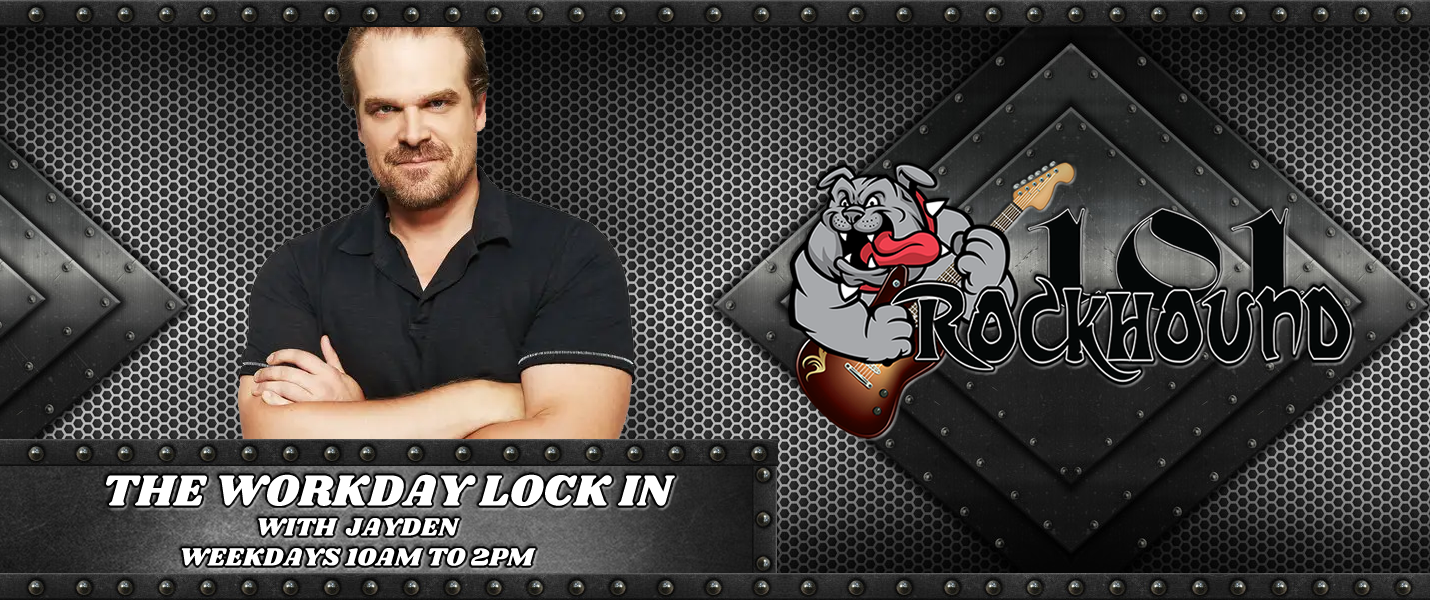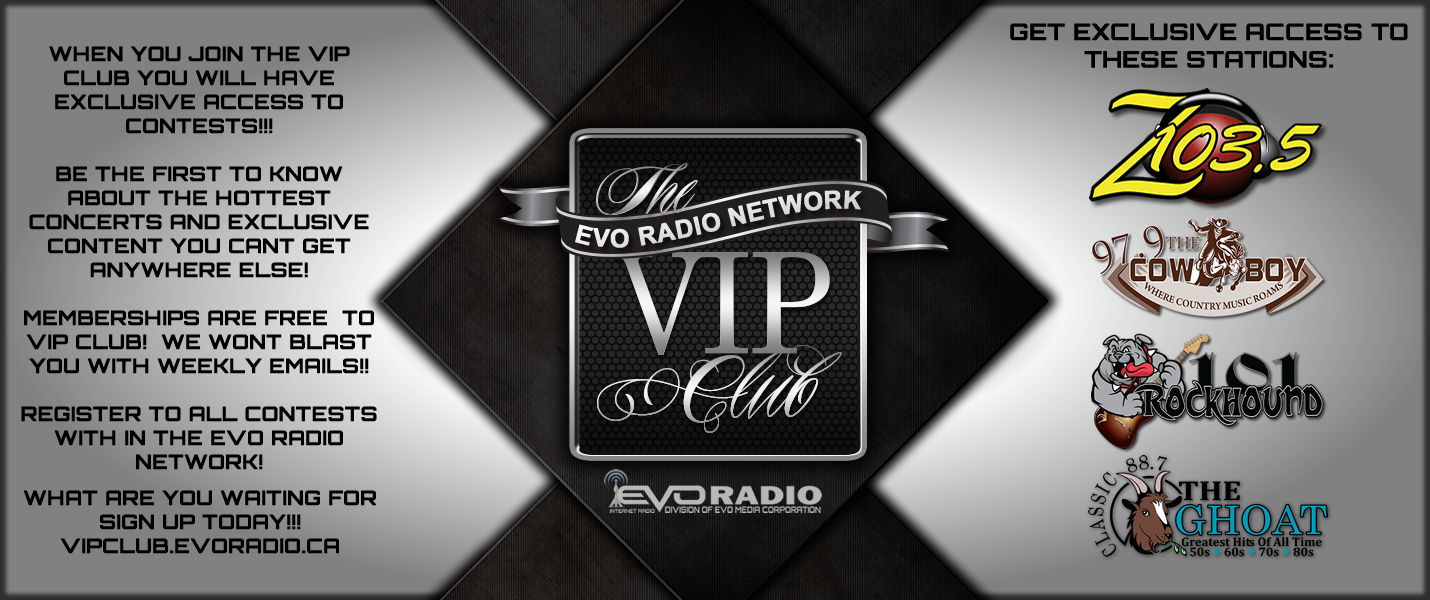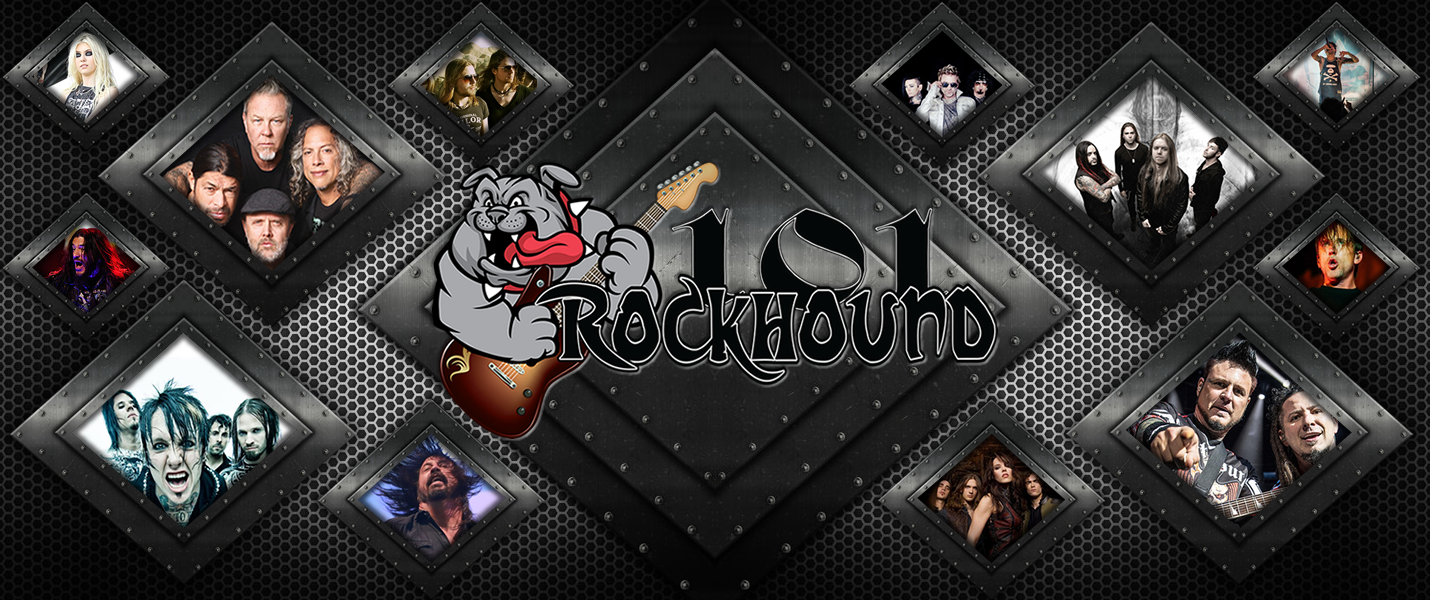 Date: Feb 10, 2021
Posted By: Luke Mason


Singer Bruce Springsteen was arrested this past November at New Jerseys Gateway National Recreation Area for driving while intoxicated.

TMZ first revealed the news on Wednesday (Feb. 10). According to the report, the musician was cited for DWI, reckless driving and consuming alcohol in a closed area. A court appearance is expected to take place in the coming weeks.

According to Billboard, a National Park Service spokesperson said in a statement that the 71-year-old singer was cooperative throughout the process.

The vocalist was back in the headlines for a different reason this past weekend. He appeared in two-minute Jeep ad that ran during the Super Bowl. The spot drew plenty of commentary as the focus of Springsteens narrative during the commercial was to bring together the U.S. population after a year of political and social turmoil.

According to Variety, Springsteen only recently agreed to make the ad and his own 1980 Jeep CJ-5 appears in the spot. "Our light has always found its way through the darkness. And there's hope up on the road ahead, says the vocalist in the commercial which ends with a tag line To the ReUnited States of America.

Springsteen revealed in early January that he had some projects in the works for 2021 that he intended to keep a secret. I do have things to keep me busy this year that Ill be doing that should give the fans something to bide their time with, said the musician.




Date: Feb 03, 2021
Posted By: Jordan White


Welcome back, Death From Above 1979! The fuzzed out, hard-hitting pair are back with a high energy, danceable new rocker titled One + One that comes with a new video that can be seen below. This also serves as notice that a new album is en route.

Sebastien Grainger and Jesse F. Keeler have set Is 4 Lovers as the title for their forthcoming studio album, the bands first since 2017s Outrage! Is Now. The set is due March 26 and pre-orders for the album are available here.

As for that vibrant new beat-driven song that is serving as the intro to the forthcoming release, Grainger says, One + One is a love song. Its the karmic sequel to Romantic Rights. My wife, Eva, became pregnant not long after we started working on the song, and after hearing an early version she said, I wish this song was dancier. So I went back into the studio and re-worked the drums. As the record was taking shape, every time I would come home from the studio, the baby would start dancing in Evas belly. Even before I walked in the room, the party would start. One plus one is three — thats magic!

The song also comes with a pretty eye-catching clip courtesy of Eva Michon. Inspired by the photography of David Hockney, its a performance piece of sorts with portions of visuals laid on top of each other.

Since we started playing, people would come up to the stage and after and say, I cant believe theres just two of you, explains Grainger. The video for One + One is Evas way of showing that our band is greater than the sum of its parts. Its Death From Above 1979 in multitudes.




Date: Jan 29, 2021
Posted By: Kaylee Harper


The Covid-19 pandemic has forced musicians to find different ways to interact with their fans as full audience live shows have mostly been shut down. While Sammy Hagar has an album of online covers with The Circle and staged a pay-per-view birthday celebration, hed much rather be playing traditional shows for fans.

Speaking with Radio.com (seen below), Hagar shared his desire to skip the home performance idea, explaining, I have my fun by walking out onstage for two hours and playing the music and entertaining and talking to the folks and getting the feedback. Theres nothing that will ever replace that. And I need it and I want it, and my fans need it and they want it, and weve got to have it. So weve got to get back to it."

He also didnt care for the drive-in movie theater idea. That didnt appeal to me. I couldnt do it, said Hagar. So we did the Catalina Island thing, where we said, 'Well, lets do a boat-in and see how that works, but it was so expensive."

The veteran vocalist said hes also been offered socially-distanced shows with limited capacity, but is skeptical of how that would work. While Hagar said hed be fine playing for less people, he explained, "I just know that those 5,000 people are not going to stay in their seats and socially distance. The second we start getting it on and I start saying, Are we having any fun yet? and holding the mic up in the air and [singing], 'Right Now,' theyre going to be at the front of the stage, all unsocially distanced. … Its going get criticized or Im going get sued or fined or something. So its a bummer."

While it may be a while before full audience live shows return, fans can get their Hagar fix with the newly released Lockdown 2020 record. The set is filled with covers the group did online for fans in the early months of the pandemic. You can pickup the Lockdown 2020 album here (As Amazon affiliates, we earn on qualifying purchases).




Date: Jan 20, 2021
Posted By: Mackenzie Gray


It was recently revealed that U.K. Pearl Jam tribute band Pearl Jamm had received a cease-and-desist letter from the groups legal team. Now the tribute band has decided to change their name while also speaking out about the response that the story has provided.

We appear to have set the Internet on fire this week and it's time to extinguish the flames, state the group. A name doesn't define us. We do what we do out of love and respect for Pearl Jam. We have always been clear that we will 'Yield' to Pearl Jam's demands and equally clear that our disappointment was only ever of the timing and manner in which those demands were made.

They continue, We are proud to announce our new name: 'LEGAL JAM' which we thought would be fitting and under which we will continue to perform the music of Pearl Jam in the most heartfelt and authentic way. We look forward to reconnecting with our own fans (and other tributes) who have been so supportive through this as well welcoming the new fans who have joined us over the last week, as soon as we are back on the road. The message was signed by Santi, Richard, Matt, Tim and Andy, the members of the group.

The story was brought to light by BBC News who had interviewed the group. According to the legal work, the band had been accused of damaging the Pearl Jam brand and causing confusion amongst fans.

The tribute band issued their own statement after receiving the letter, calling the move out of character for Pearl Jam and unreasonable, but stating that their love for Pearl Jams music still endured.

As stated, the newly named Legal Jam will continue to salute Pearl Jam and their music in the most heartfelt and authentic way.




Date: Jan 15, 2021
Posted By: Jayden Wright


Punk originals the Descendents have followed up their politically-charged pair of 2020 singles with a 43-second parting shot for twice impeached, a-hole Twitter troll, President Donald Trump, dubbed Thats the Breaks.

The song comes on the heels of a tumultuous sequence of events following the Presidential election, which has officially been certified as a victory for President-elect Joe Biden. Trump was permanently banned by Twitter after the violent attack on the U.S. Capitol on Jan. 6, for which the House of Representative charged the President with incitement of insurrection by an impeachment vote of 232 to 197.

Twitter argued their unprecedented move was made after calculating risk of further incitement to violence.

On Thats the Breaks, frontman Milo Aukerman decries Trump as an a-hole Twitter troll, urging him to crawl back into your hole of hate and that the f-ing twit possesses a small mind, small hands, small everything.

The songs runtime did not afford Aukerman the ability to offer more of his thoughts on the Presidents solitary four-year term. Heres what else he had to say:

Loser. Big time loser. Delusional loser. SORE loser. The time has come. The time is now. Just go, go, GO. I dont care how. Donald J. Trump, will you please go now! Whats it gonna take? A gazillion dollars? (Oh wait, you already grifted that from supporters)... A get out of jail free card? (Only if our judicial system totally fails us)... A wooden stake through the heart? Whatever we can do to make you go away, we need to do it. And I dont mean just leave the White House, I mean crawl back into your hole of hate and live out the rest of your life as a nobody. A loser. Because thats what you are. Worst. President. Ever.