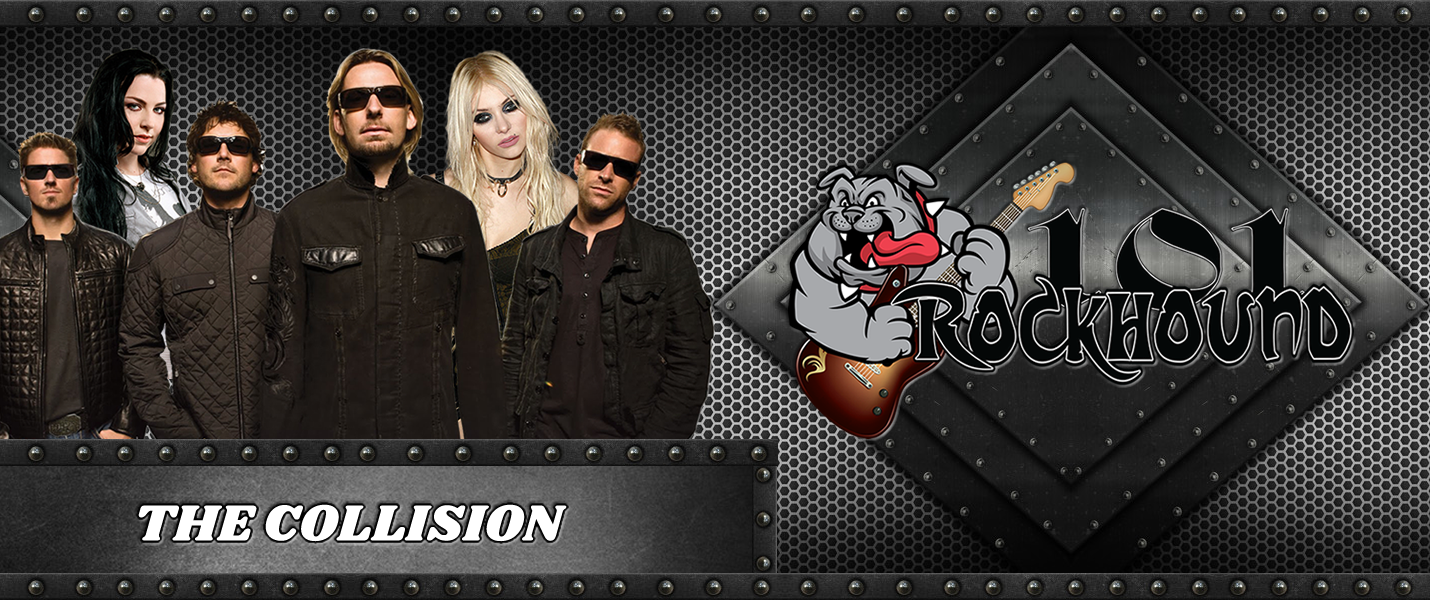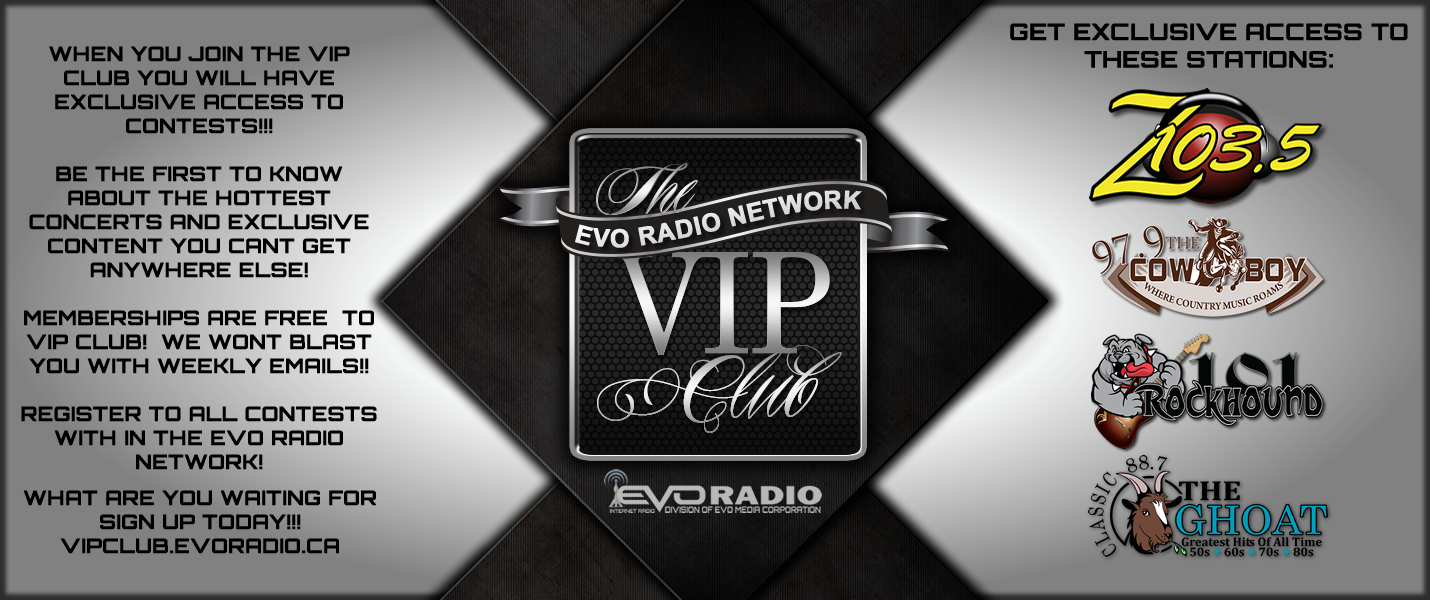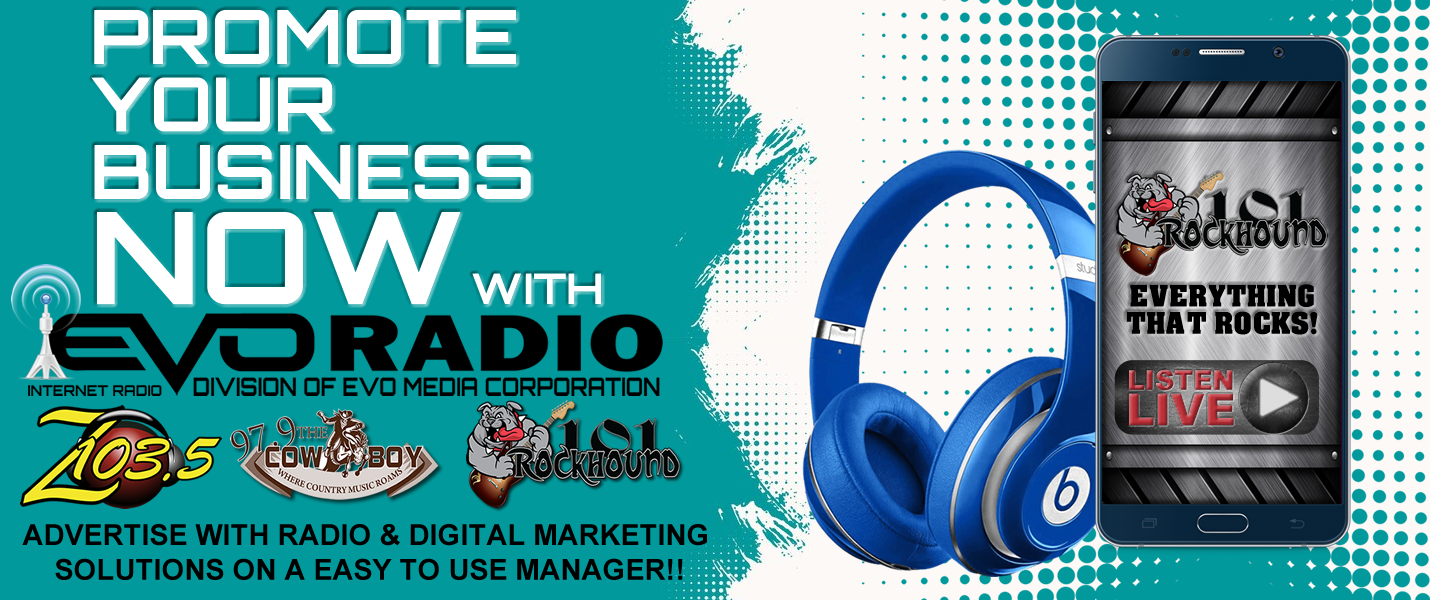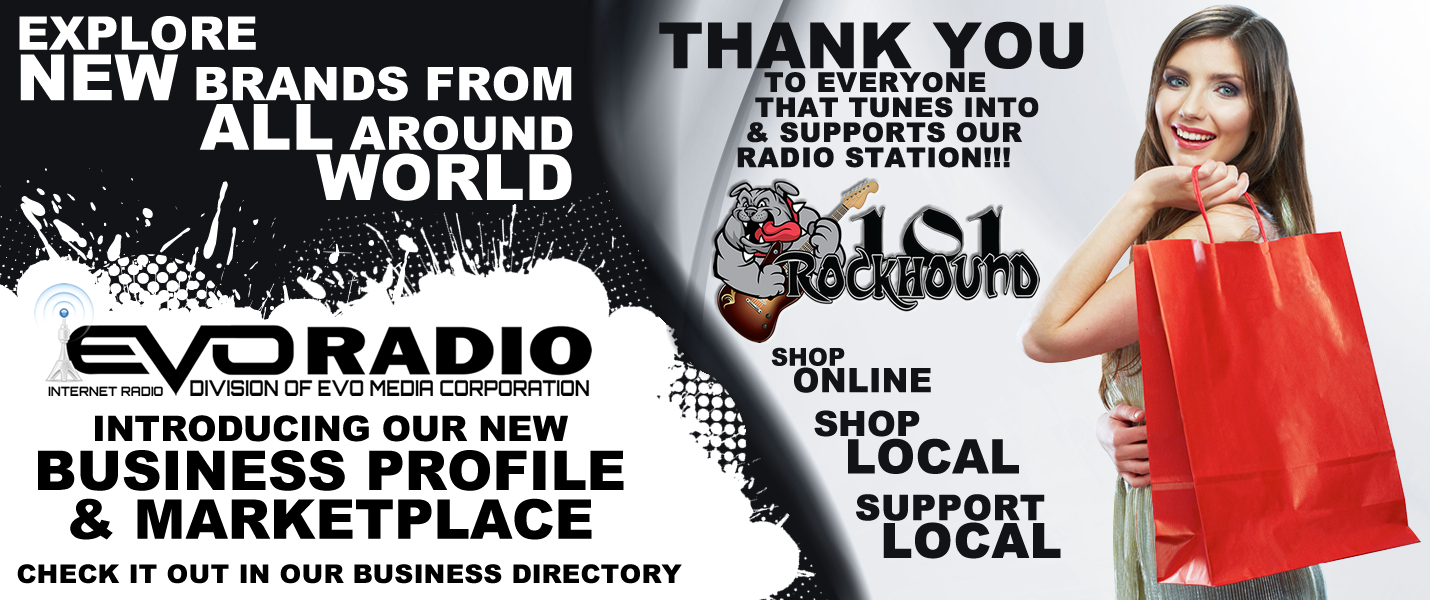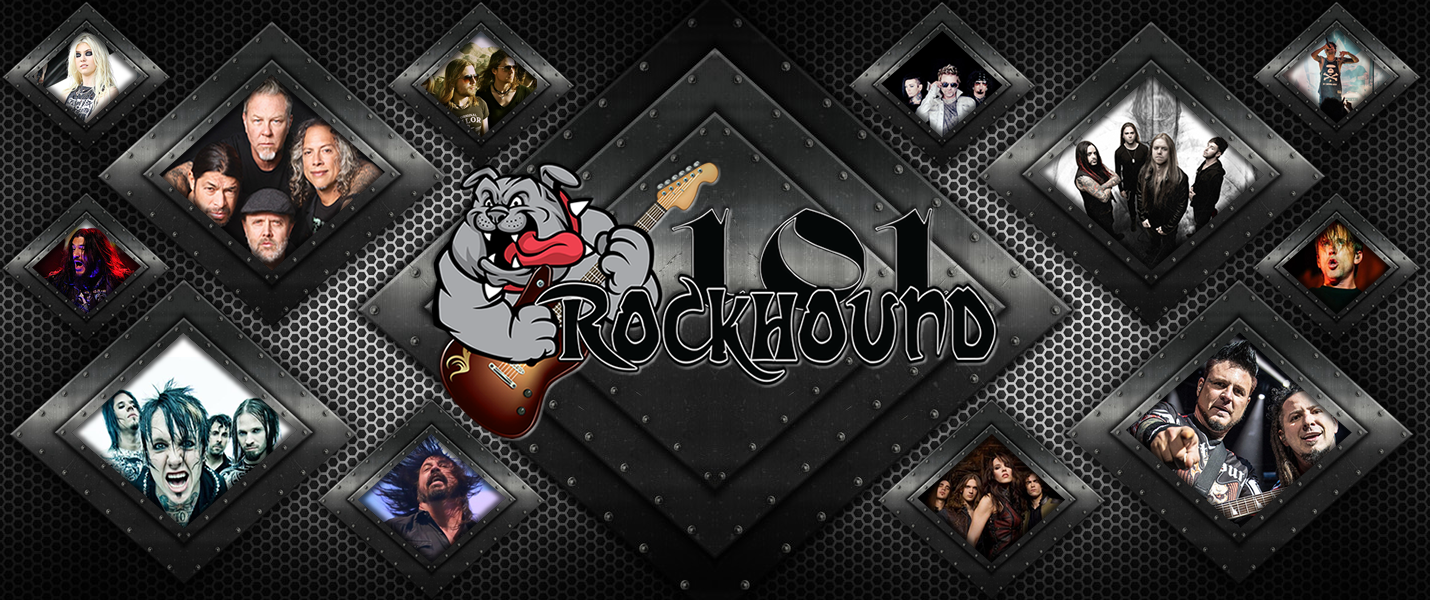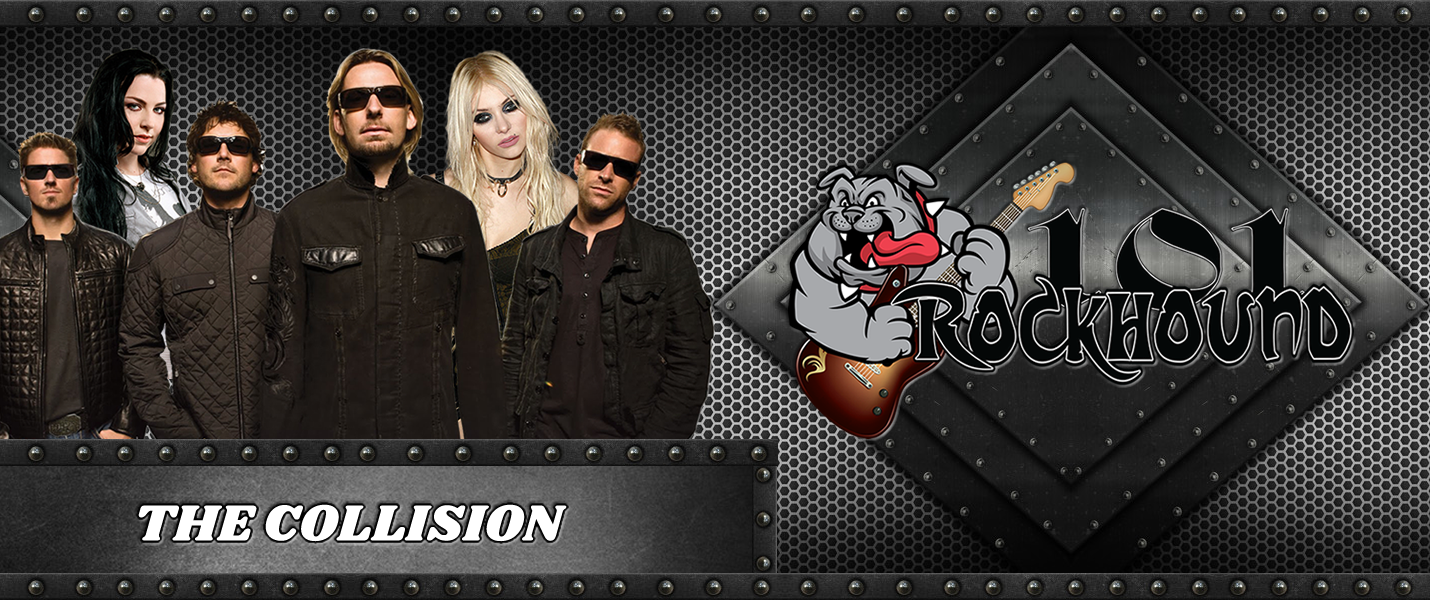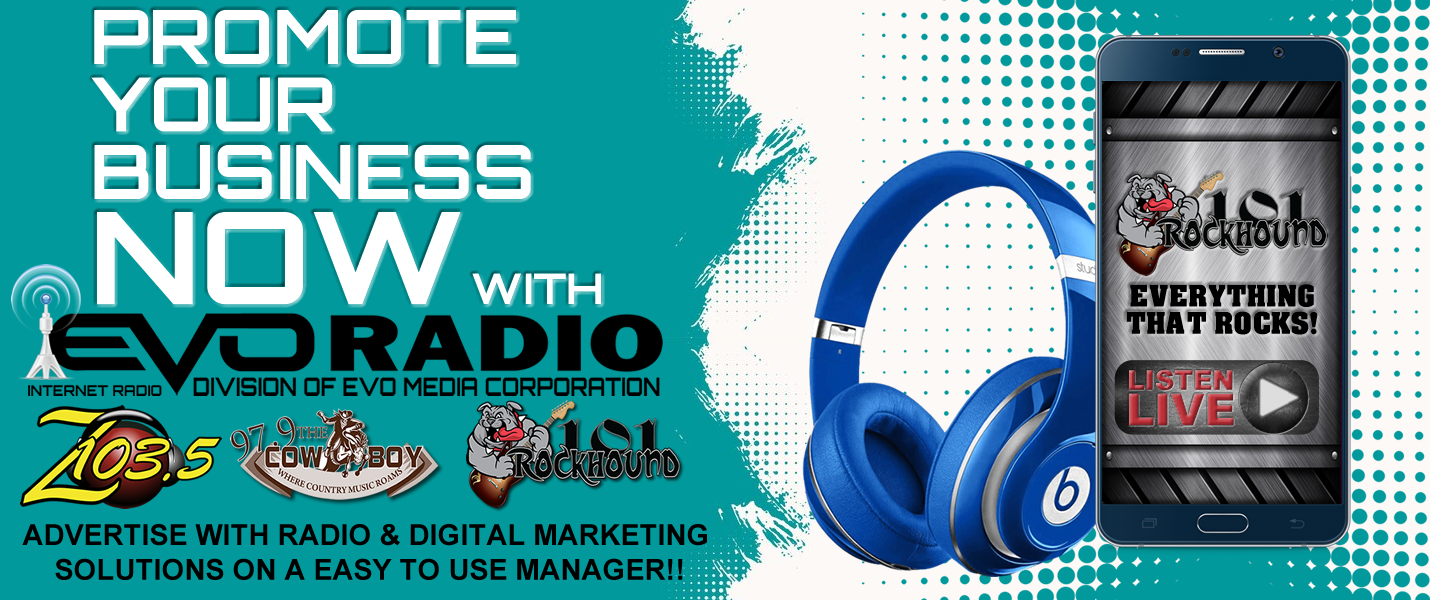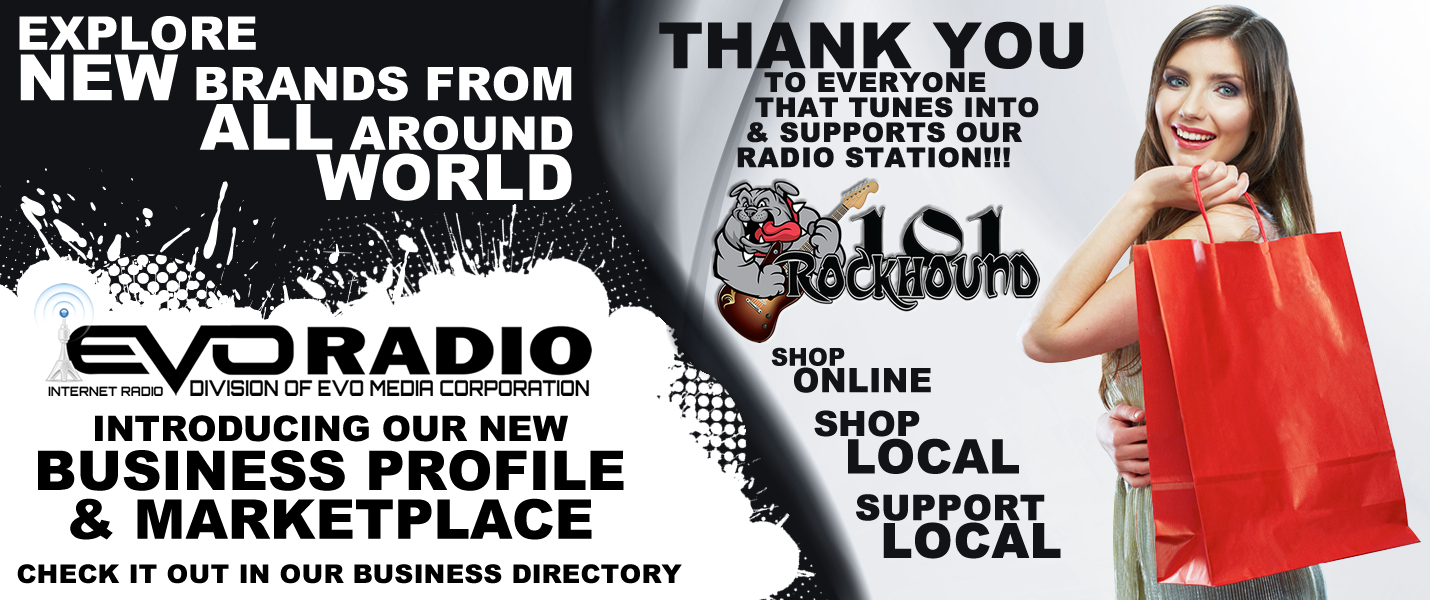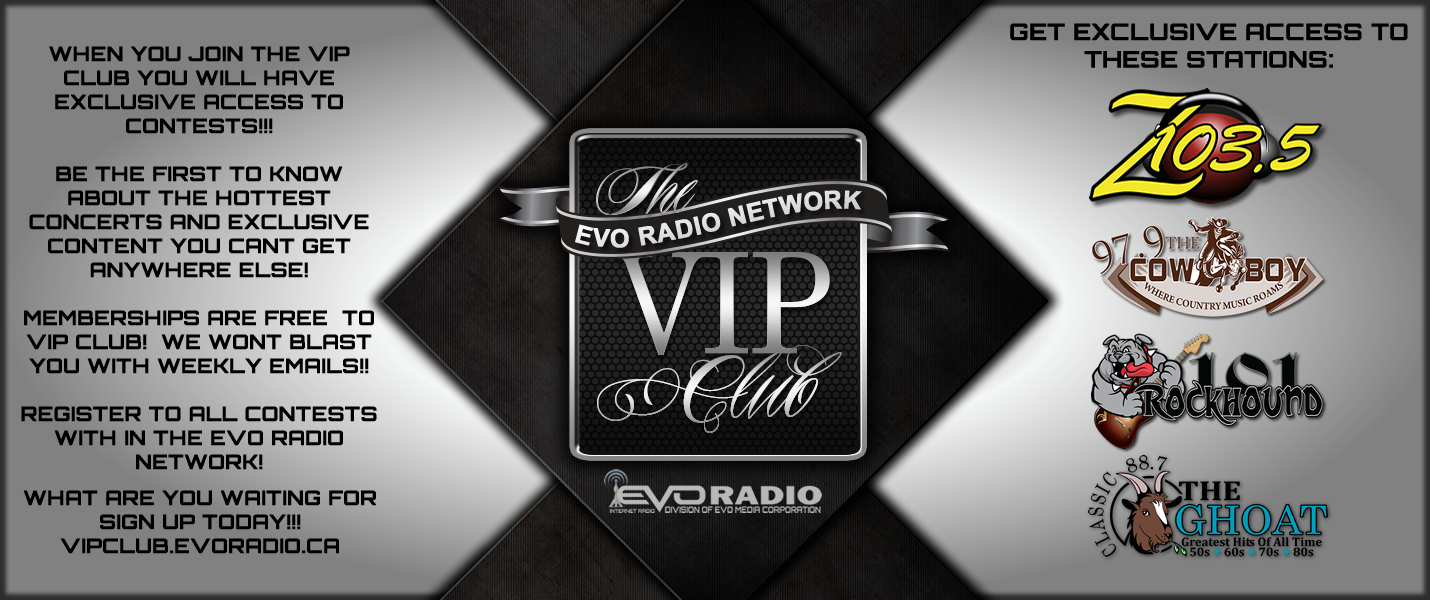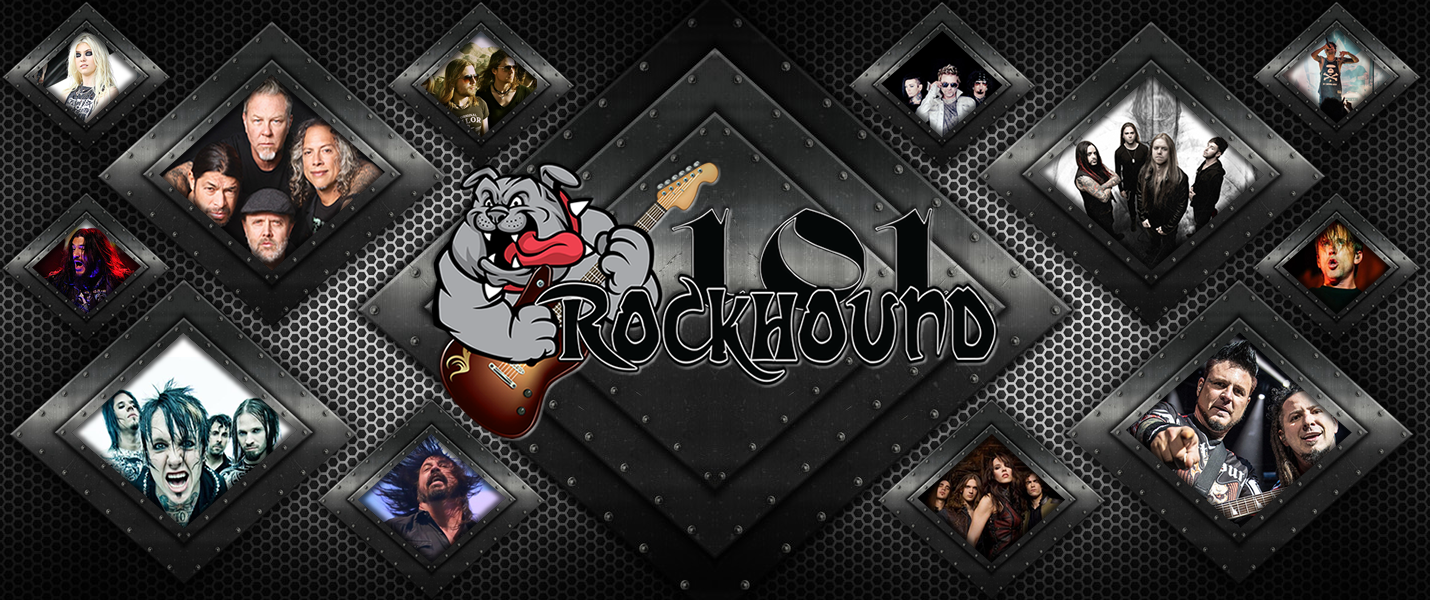 8 am
15 ℃
BROKEN CLOUDS
WIND: SSE 10 KM/H
GUSTING TO 14 KM/H

9 am
16 ℃
BROKEN CLOUDS
WIND: S 11 KM/H
GUSTING TO 13 KM/H

10 am
17 ℃
BROKEN CLOUDS
WIND: SSW 11 KM/H
GUSTING TO 13 KM/H

11 am
19 ℃
BROKEN CLOUDS
WIND: SSW 13 KM/H
GUSTING TO 16 KM/H

12 pm
21 ℃
BROKEN CLOUDS
WIND: SW 14 KM/H
GUSTING TO 16 KM/H

1 pm
23 ℃
OVERCAST CLOUDS
WIND: SW 17 KM/H
GUSTING TO 19 KM/H

2 pm
23 ℃
OVERCAST CLOUDS
WIND: SW 23 KM/H
GUSTING TO 22 KM/H

3 pm
23 ℃
OVERCAST CLOUDS
WIND: WSW 22 KM/H
GUSTING TO 22 KM/H

TODAY
HIGH OF 23 ℃
LOW OF 15 ℃
MODERATE RAIN

MONDAY
HIGH OF 24 ℃
LOW OF 14 ℃
OVERCAST CLOUDS

TUESDAY
HIGH OF 28 ℃
LOW OF 16 ℃
LIGHT RAIN

WEDNESDAY
HIGH OF 29 ℃
LOW OF 17 ℃
CLEAR SKY

THURSDAY
HIGH OF 29 ℃
LOW OF 18 ℃
LIGHT RAIN

FRIDAY
HIGH OF 27 ℃
LOW OF 18 ℃
MODERATE RAIN

SATURDAY
HIGH OF 25 ℃
LOW OF 18 ℃
LIGHT RAIN

SUNDAY
HIGH OF 18 ℃
LOW OF 12 ℃
MODERATE RAIN


Jimmy Butler, the NBA star and current Miami Heat small forward, loves listening to Nickelback.
And the basketball player often subjects his teammates to the hit-making Canadian rock band.
But is his locker-room Nickelback listening a motivating tactic or a punishment for fellow players? Either way, Butlers Nickelback affection is now a topic in sports media as the Heat lead the Boston Celtics 3–1 in the Eastern Conference Finals.
Down toward the bottom of this post, see some videos that could make a case for either argument.
On Tuesday (May 23), ESPN brought up Butlers affection for Nickelback, even interviewing a teammate about it. But Butlers fandom goes back further, as does his taste in country from artists like Morgan Wallen. (Butler is friends with Wallen.)
Earlier this year, after the Heat lost a game, Butler reportedly played some Nickelback songs at his locker for teammates and staffers. At least one of the songs got through to Heat power forward Udonis Haslem, though Haslem cant quite remember which. Still, he said Butler helped him understand it.
Haslem tells ESPN, Hes just explaining the song to me. A lot of times the reason why people might diss or whatever is cause they dont understand the song or they dont even give it a chance to listen. They just immediately shit on it. Once he started telling me what [Nickelback singer Chad Kroeger] was saying, and I started listening to it, then it all made sense.
Trying to recall what Nickelback song Butler played, Haslem continues, Oh man, I cant remember, but its something about its like, Just give it your all or Stuck between, rock and a hard plaaaace. Its like rock and a hard plaaaace. Something like that.
hat said, country may be Butlers main musical love. Last year, word emerged he was working on his own country album. But perhaps the intersection of country and rock excites Butler the most. A commercial shows him singing along to Hootie & the Blowfishs hit roots-rocker Only Wanna Be With You.
If, like Jimmy, Nickelback is your jam, be sure to catch them on tour.
The music world took a massive hit when the news broke that legendary singer Tina Turner died at the age of 83 on May 24.
Hailed The Queen of Rock n Roll, a bunch of artists took to social media to pay their respects to Turner, including members of The Rolling Stones, Black Sabbaths Geezer Butler, Smashing Pumpkins Billy Corgan and more (see the tributes here). Thus, we wanted to look back on Turners career and explain why her influence was so profound, and how it helped pave the way for women in rock n roll.
Turner first began singing with Ike Turner in the late 50s, making their debut as a duo — Ike & Tina Turner — in 1960. They released a couple of hits throughout the first half of the decade that caught the attention of The Rolling Stones, and they were invited to open for the rockers during their U.K. tour in 1966, as well as their U.S. tour three years later. By the end of the 60s, Ike & Tina Turner recorded a couple of covers of songs by The Beatles, the Stones and Creedence Clearwater Revival for the 1970 albums Come Together and Workin Together.
Tina and Ike Turner eventually parted ways, but Tina launched a successful solo career, which earned her 12 different Grammy Awards over the years. She had the chance to work with The Who, David Bowie, Eric Clapton and quite a few other big rockers, so scroll through the gallery below to read about more of her rock n roll collaborations. Some were live performances and others were studio releases — regardless, all of them were unforgettable. Most of the information for the gallery was pulled from the website The World of Tina.
U2 just announced five shows in Las Vegas as part of their new U2:UV Achtung Baby Live at Sphere Las Vegas concert residency this fall.
The Irish rock band will open the new sphere-shaped music and entertainment arena Sphere at The Venetian Resort with the program based on their classic 1991 album, Achtung Baby. The residency was already announced; the dates are newly revealed. (More dates are likely to be added, Rolling Stone said.)
U2:UV Achtung Baby Live at Sphere is the bands latest ambitious creative project and will see them work once again with longtime U2 creative collaborator and show director Willie Williams, a press release explains.
It follows the huge success of U2s Joshua Tree 30th anniversary stadium tour which was seen by over 3.2 million fans worldwide and their 2018 eXPERIENCE + iNNOCENCE indoor tour which played to a combined audience of 1 million across Europe and North America.
U2 hasnt played live since December 2019 and we need to get back on stage and see the faces of our fans again, the band said on Monday (April 24). And what a unique stage theyre building for us out there in the desert. … Were the right band, Achtung Baby the right album, and Sphere the right venue to take the live experience of music to the next level.
The U2 members added, Thats what U2s been trying to do all along with our satellite stages and video installations, most memorably on the ZOO TV Tour, which ended in Tokyo 30 years ago this fall.
However, U2s Larry Mullen Jr. wont be a part of the dates. The band has already named his replacement.
As weve learned, Metallica can be very welcoming to their opening acts, but despite that generosity, Avenged Sevenfold initially balked at the idea opening for the metal giants early on in their career. Frontman M. Shadows reflected on the experience of opening for Metallica during a chat with host Jason Bailey on the Audacy Check In.
When asked why they were initially reticent to take the opening gig, Shadows explained, "We have only headlined for so long. One of the things we heard early in our career, and one thing we respected immensely about certain bands is, if you headline, people think of you as a headliner -- and if you go and open for people constantly, theyll always think of you as second fiddle.
The idea of opening and taking all the toys away, everything everyone had ever seen -- my question to [Metallicas Lars Ulrich] was, I dont think this is the right look for new people getting into Avenged Sevenfold. This isnt where were at, he added. But to a lot of mainstream people, it was Oh, youre the band that opened for Metallica, which put us on a higher pedestal, which was weird to me… I still walked away from that tour extremely grateful but extremely I think right about taking that tour. It did put us in that weird position of, 'You're second fiddle to this.'"
Within the chat, Shadows admitted that the experience was a little bit more uncomfortable, noting that they were not in their setting, playing in daylight and didnt have the full stage production.
He adds, When you're opening for Metallica, and the place is slowly filling up, half the venue's full, you're in the daylight getting hit by the sun. So you almost have to go to war. You might have some people in the pit that are into this, but there's a lot of skeptical arms crossed, like, 'I don't like these new bands. I don't want anything to do with this. I'm waiting for the real metal gods to show up.' It's really a lot more feeling like you're going to war."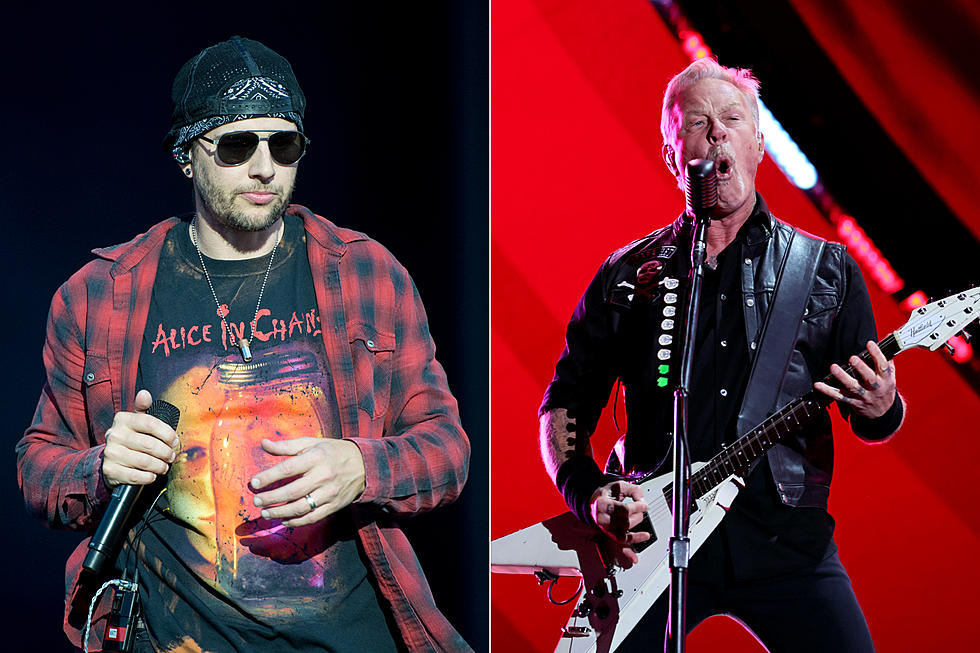 Kelly Richardson, a digital artist and professor at the University of Victoria, creates art visualizing the extinction crisis.
She crafts unique images showcasing humans' impact on the natural landscape using video, CGI, animation and sound.

For me, it's about engaging the public in bigger conversations about where we're all heading, Richardson said in a University of Victoria press release dated April 7. There is potential for people to look up the work, see what it's really about and possibly influence the wider public that way.
One day, she got a cryptic message from an art curator on Instagram.
(She asked) what I thought about potentially my work being included in a music video, Richardson told CTV News Vancouver. She did not say what band, she had to keep it very, very quiet.
The band turned out to be Metallica, and the music video was for their newest song, "72 seasons," featured on their upcoming album.
In the background of the bands video, three of Richardsons pieces—titled Origin Stories, Halo (2021) and Origin Stories (AR) (2023)—were featured.
Since the video launched on March 30, it has amassed over 4 million views on YouTube.
The young version of me can't quite get my head around my work being in their music video, she said in the press release.